PUEBLO -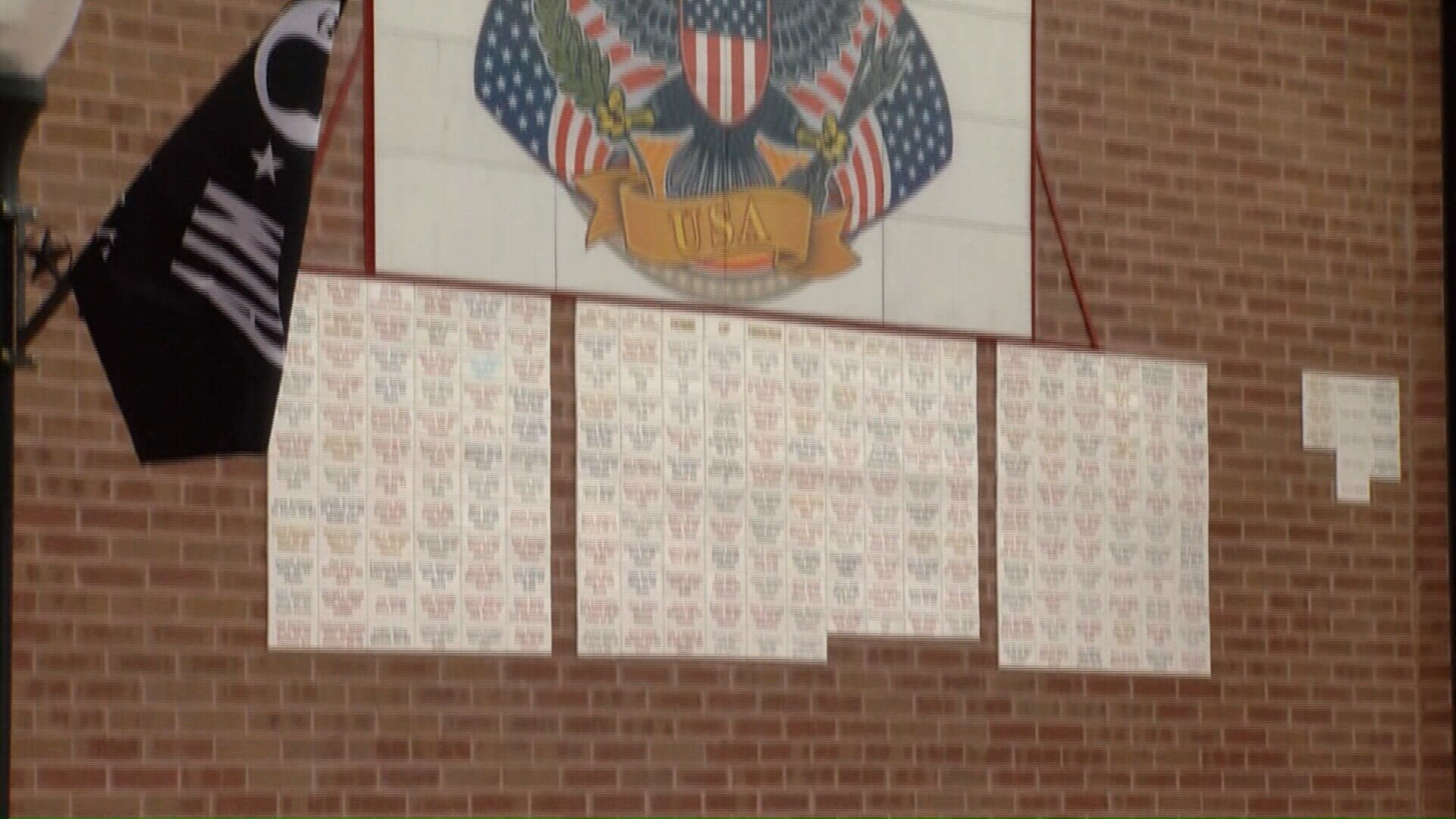 Centennial High School in Pueblo showed off its new veteran's wall Monday, displaying more than 250 names of veterans who attended the high school.
The wall is special for one Medal of Honor recipient, who calls Pueblo home.
Drew Dix, the first enlisted man in the Special Forces to receive the Medal of Honor for his service in Vietnam, was on hand at Centennial High School for the ceremony.
"I'm really proud about what Pueblos Schools do to acknowledge veterans and veterans service," Dix said. "It's not just symbolic, but it's symbolic for the tone of the sacrifice for others"
Any one who served in the armed forces can purchase a tile to be put on the wall.
CLICK HERE to purchase one.