COLORADO SPRINGS -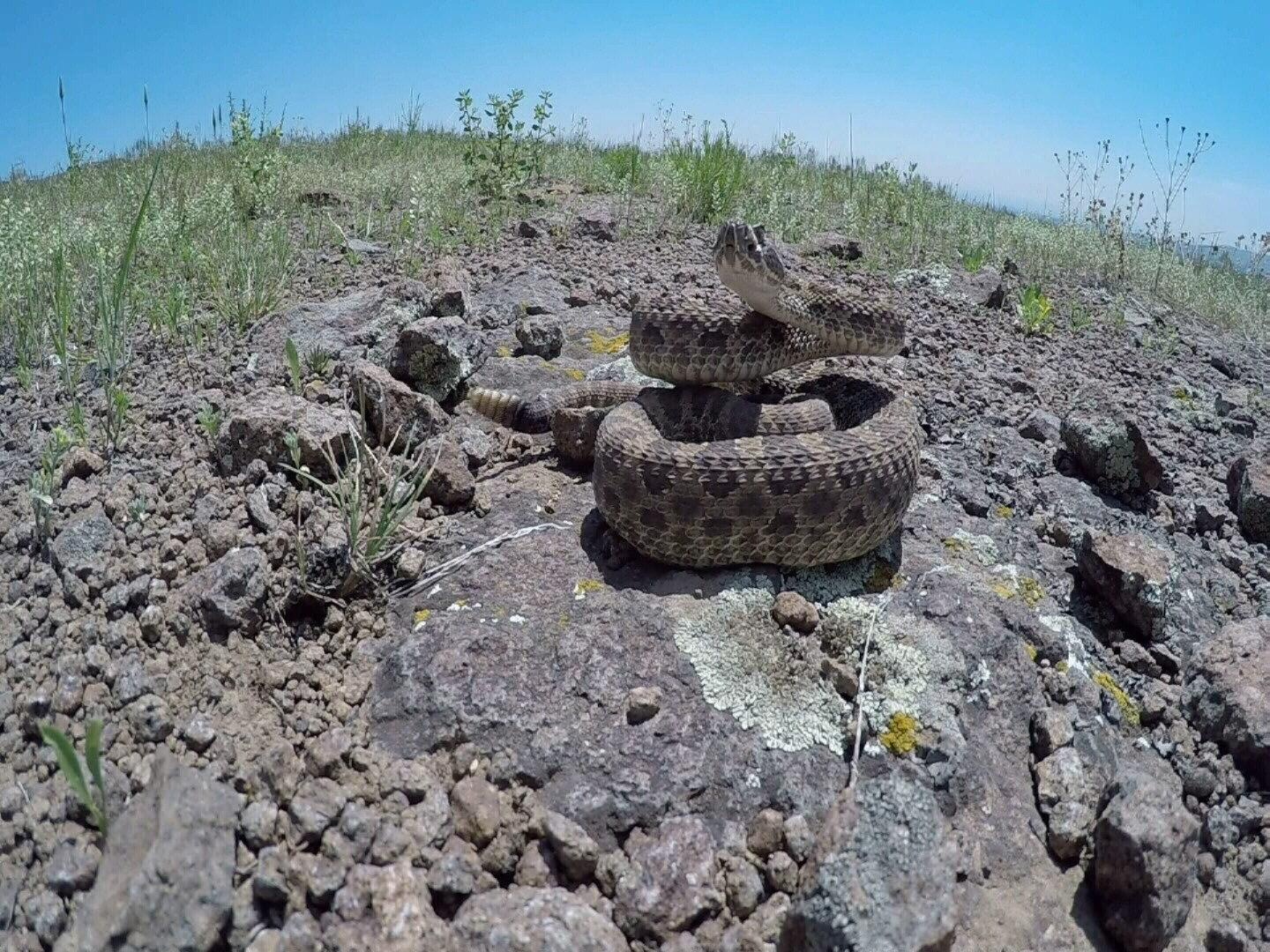 Eagleview Middle School in Colorado Springs is no longer allowing students to travel into neighboring Ute Valley Park following multiple rattlesnake encounters there in recent weeks.
Last week, a woman was bit by a rattlesnake while walking her dog, luckily she ran into a medical professional, who was able to help her quickly and get her appropriate medical care.
But after a recent sighting on school grounds, staff is "taking extra precautions" when students are outside.
In a letter to students Thursday, school principal John Jamison told parents about the changes and warned parents to talk with their kids about how to behave around wildlife and what to do if they see a snake.
The full letter to parents is below:
A message from EAGLEVIEW MIDDLE SCHOOL

We have received reports of multiple rattle snake encounters in Ute Valley Park, and unfortunately we recently spotted a rattle snake on the grounds of our campus.

Due to these sightings, we will not take students into the park for the remainder of the school year and our staff are taking extra precautions when students are outside and moving across the grounds.

We will do our very best to scan the campus each day, but, snakes are stealthy and we cannot always predict where they may show up. That is why we are asking you to please talk with your student(s) about keeping an eye out for snakes. Please inform them they should not approach snakes, or any other wildlife, and if they do see a snake immediately tell an adult.

Your student's safety is paramount and we appreciate your help in communicating the importance of remaining vigilant. Please call if you have questions or require additional information.

Thank you.

John Jamison

Principal

Eagleview Middle School

719-234-3400