COLORADO SPRINGS -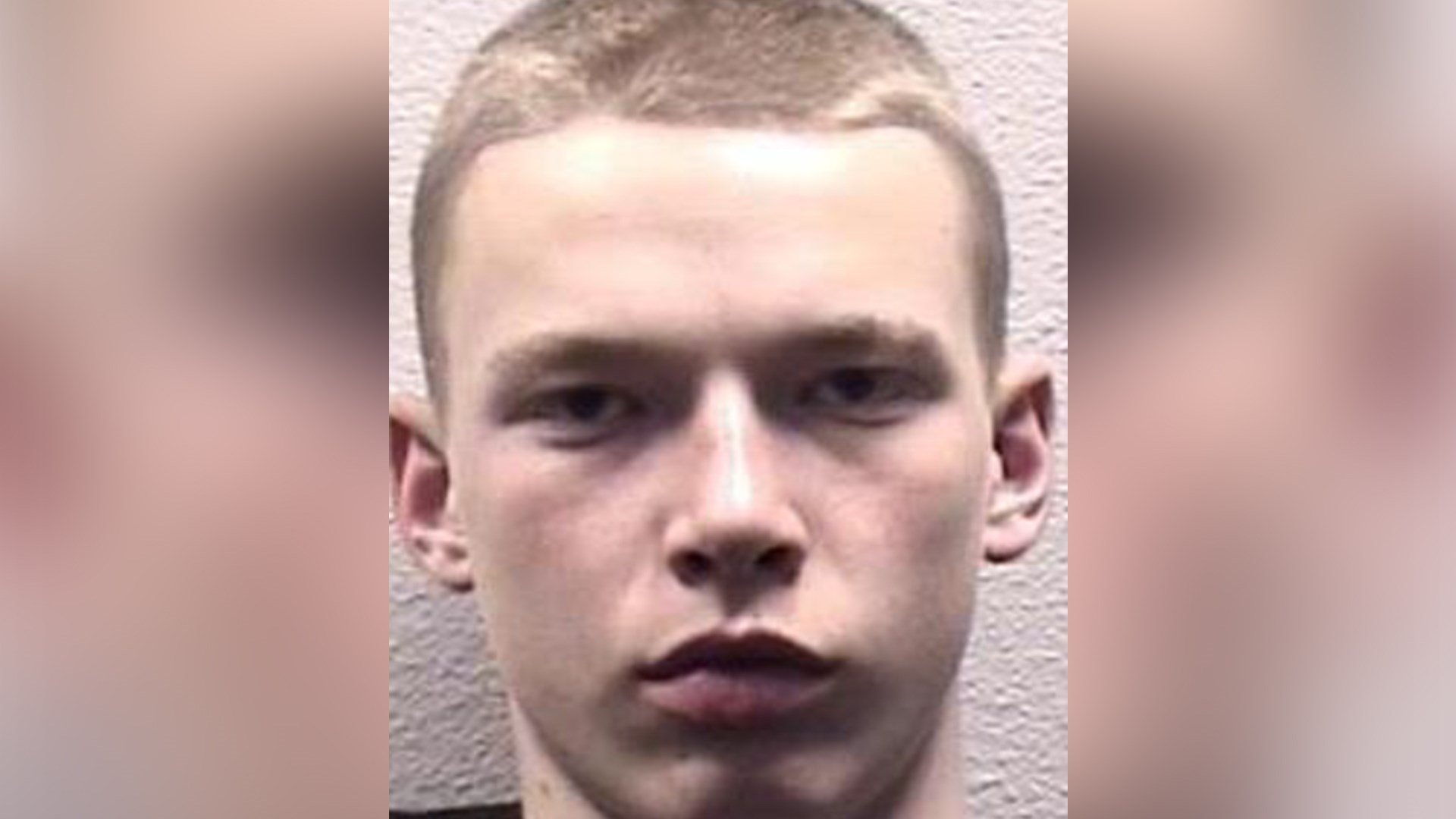 (Previous booking photo for Quinn Scaggs)
Colorado Springs Police said a teenage suspect accused of second degree burglary is in custody.
Police said they arrested 16-year-old Quinn Scaggs, who was wanted on several felony warrants.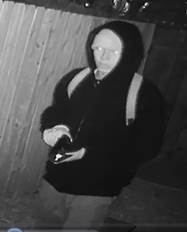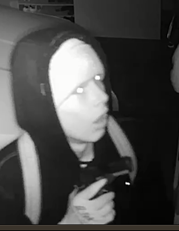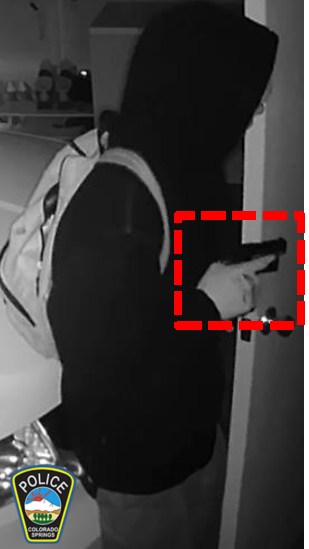 He was captured on security camera seen carrying a gun, prompting police to consider him armed and dangerous. Police earlier identified the teen in an effort to capture him.