PUEBLO -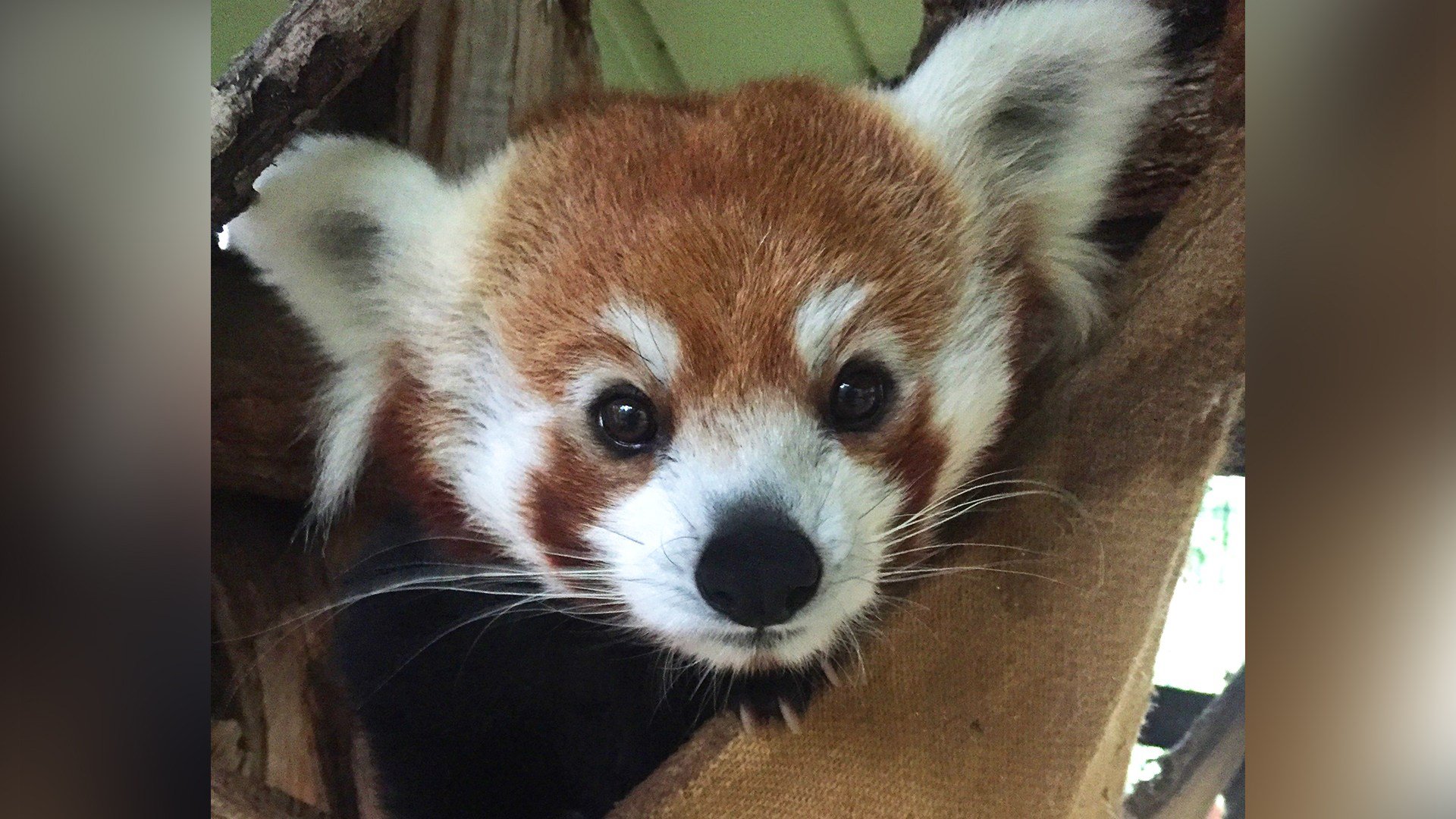 (Photo: Laura Pilarski)
The Pueblo Zoo said one of its beloved red pandas recently died unexpectedly from a heart condition.
In a news release, the zoo said 3-year-old Phi died from cardiomyopathy, which it says is "somewhat common" in red pandas, as many as one in three can have the condition.
Zookeepers attempted emergency medical efforts, but they were not successful.
The zoo also said red pandas are known for their ability to hide possible ailments, so noticing symptoms can be challenging. That is part of the animal's ability to protect them from looking vulnerable to predators in the wild.
The zoo said it still has three other red pandas at the zoo.