OTERO COUNTY -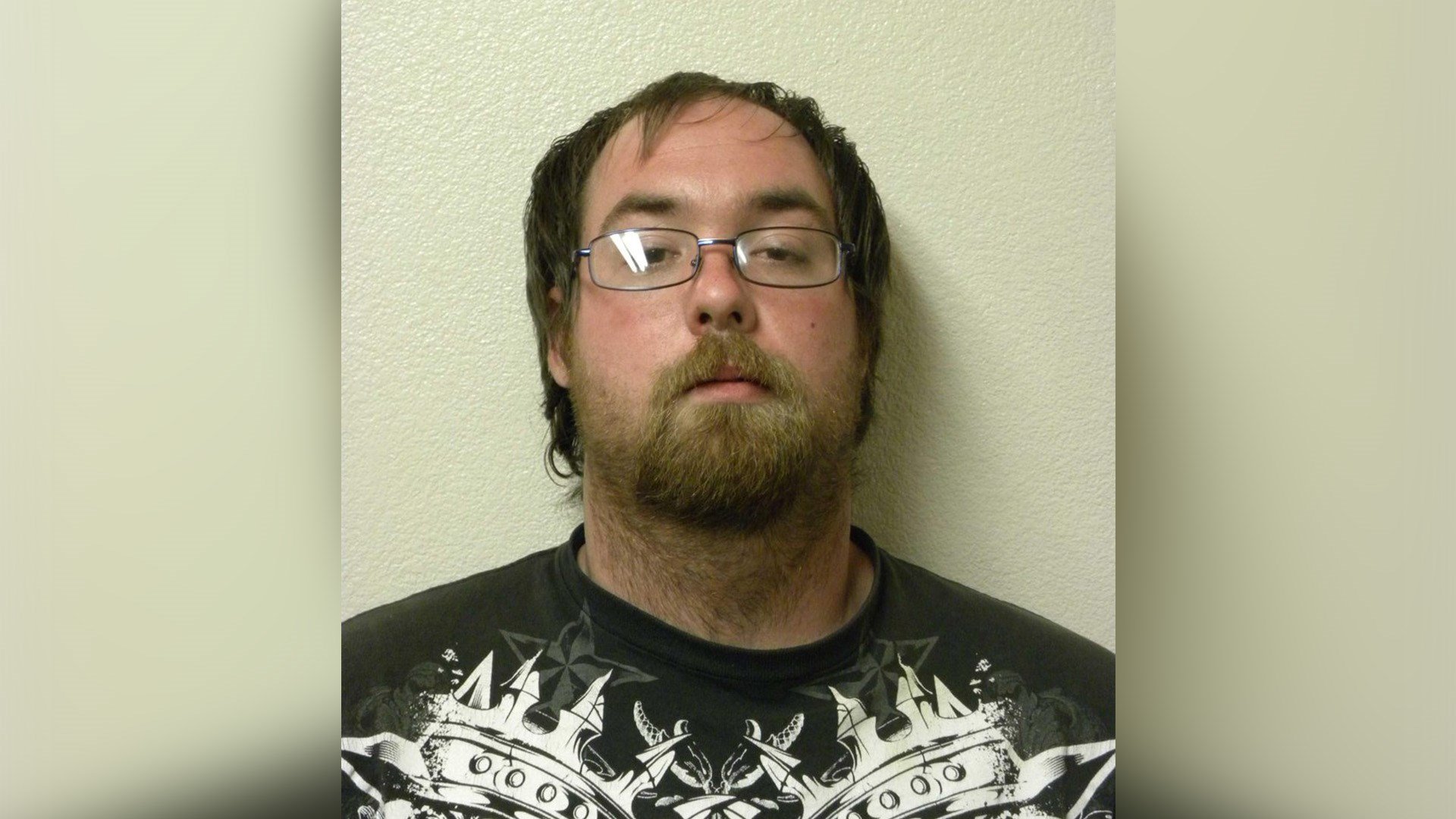 A Utah man suspected of killing a teen was arrested in Otero County Wednesday afternoon.
According to the Otero County Sheriff's Office, 24-year old Shaun French was wanted in Utah on sex assault charges. He was stopped by deputies at Highway 50 and CR 13 where he was then taken into custody.
French is described by Salt Lake City Police as a potential suspect in the death of a 15-year old girl, according to partner station KSL Salt Lake City. He was previously named a person of interest in the death of Baleigh Bagshaw, who was found dead in her home Monday.
Upon an investigation, authorities learned of a sexual relationship between the teen and French. Police issued a warrant for his arrest Tuesday for unlawful sexual acts with a minor, according to KSL.
Police did not say how the teen died, but said she was "brutally attacked" in her home. French will remain in Colorado until he can be extradited back to Utah.