OTERO COUNTY -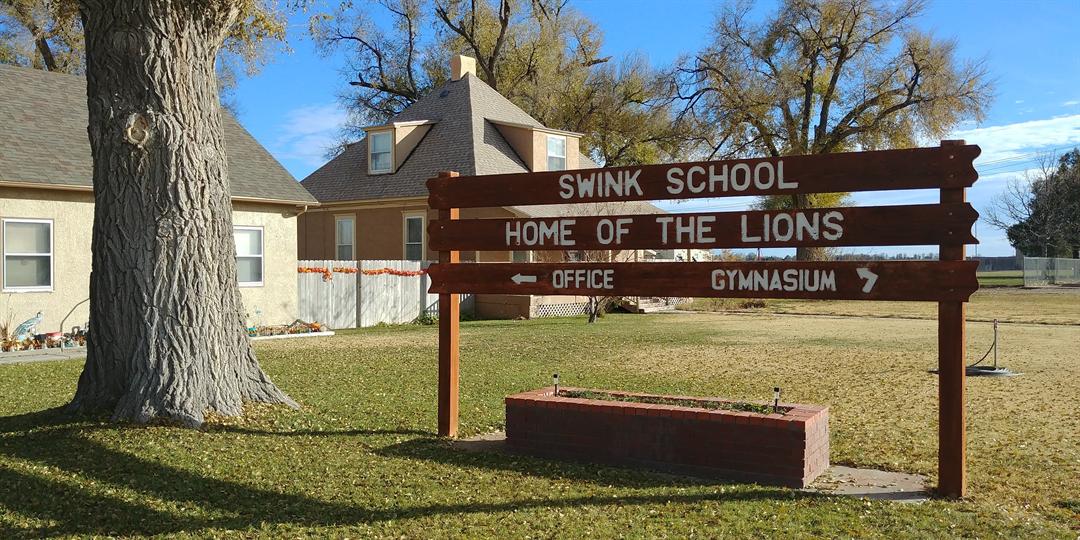 The Otero County Sheriff's Office and the Otero County District Court announced the threats a group of students were accused of making toward students and staff at the Swink School were not credible.
The Otero County Sheriff's Office said it "conducted many interviews, reviewed backgrounds, and reviewed in excess of 20,000 pages of information to include social media of many of the parties involved" before it determined the threat was not credible.
In a joint statement released Tuesday, authorities said those involved with the threats will determine "an appropriate treatment plan" for the juveniles involved.
It also said the teenagers were "sorry" and they "never seriously wished harm on anyone." The sheriff's office said there was no credible threat from the teenagers to murder anyone at the school.
At one time, three teenagers faced charges of conspiracy to commit first degree murder and interference with a school in connection to a "hit list" found under a gazebo in La Junta City Park.
The victim's families and News 5 were not let into the courtroom for proceedings in February because the judge closed the case to the public.
Authorities said they were taking the best interests of the juveniles, the victims and the community into account when they made the decision about discipline in accordance to a state statute.
The Sheriff's Office also announced it will have a public presentation concerning issues in the case, but further details on the presentation have not been released.