A suspect involved in the alleged gang rape of a Colorado Springs girl is due in El Paso County court today.
Jacolby Williams is one of six suspects accused of sexually assaulting a 13-year-old girl at the Stony Brook Apartments on Tappen Drive back in December 2016.
Last month brothers Tommy and Clarence Williams were ordered to serve 10 years to life on intensive probation as part of a plea deal.
Tyron was also sentenced to 10 years to life in sex offender intensive supervised probation in February. James was sentenced to five years probation for accessory to rape in August 2017.
The sixth suspect's identity has not yet been released because he is a minor, he is now awaiting trial.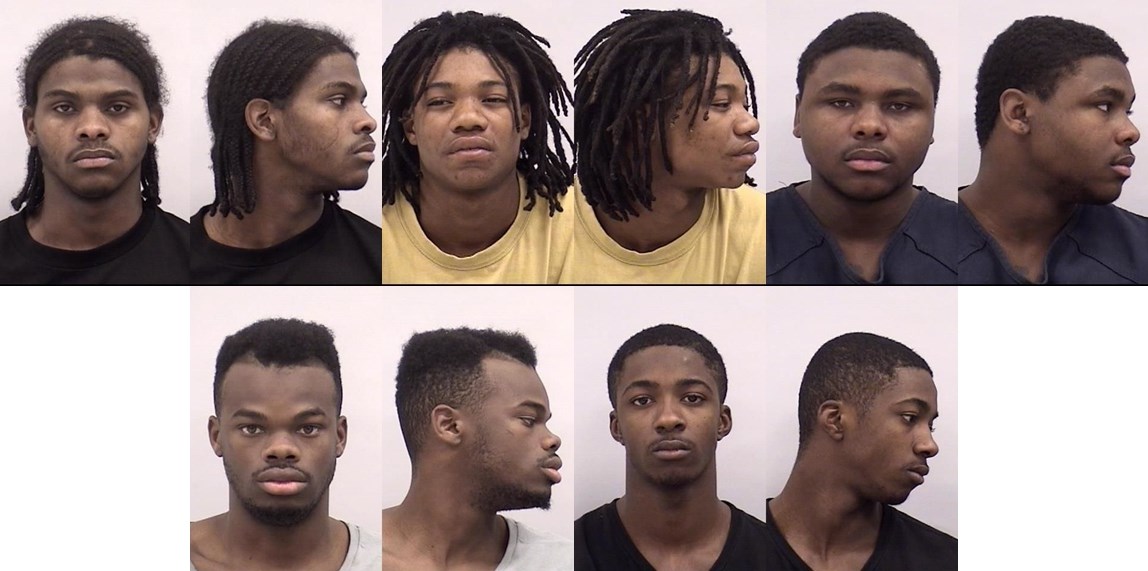 (Top row from left: Tyron Williams, Clarence Williams, Jacolby Williams. Bottom row from left: James Williams, Tommy Williams. (Photos via CSPD))