PUEBLO -
Fire departments always stress the importance of having an emergency plan in place before the emergency happens, and that's exactly what the Pueblo City Council did Monday night.
In an unanimous vote, the council passed an ordinance drafting a mutual aid agreement between the Pueblo Fire Department and six other departments.
The agreement replaces a hazardous materials response agreement drafted in 1986. It creates a framework for any of the adjoining agencies to ask for help from their neighboring partners.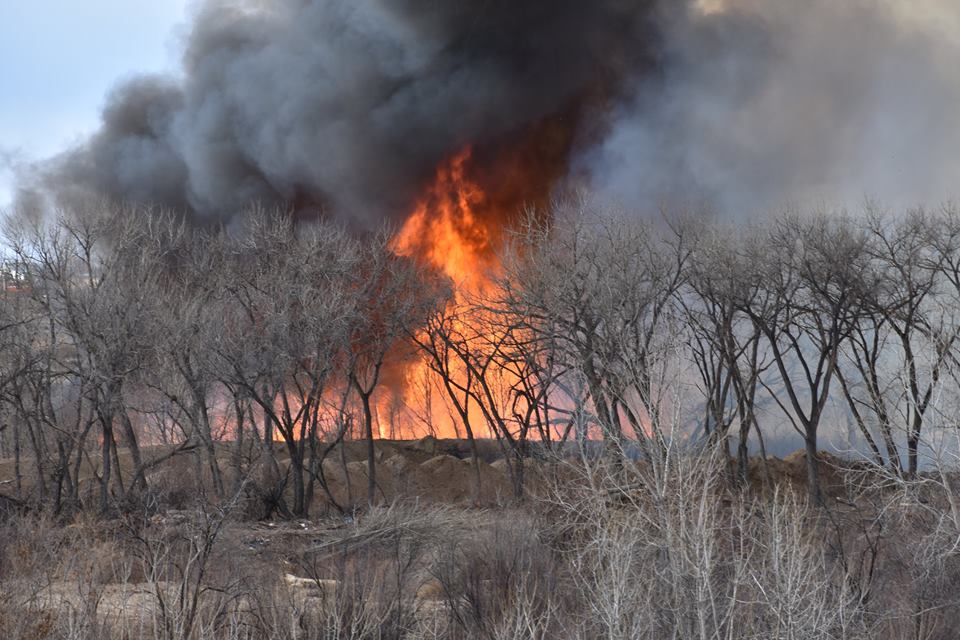 If an agency is overwhelmed with calls, or is facing a major incident, it can request help from these departments. For example, if Pueblo Fire is fighting a massive brush fire, it can not only request help to fight that fire, but to also help answer other calls as most of it's resources will respond to the major incident.
It's a voluntary agreement, but Pueblo Fire Chief Shawn Shelton said it will save taxpayer money.
"It's much more cost-effective to share resources versus having to up staff by five different fire stations to really cover all of the... all of those maybe needs," Shelton said.
The agreement also creates a structure for financial reimbursement on these calls. Mutual aid will be considered complementary for the first 24 hours, then it's up to the responding party to bill the requested party.
Other parties involved in the mutual aid agreement include Pueblo County, Rye Fire Protection District, Pueblo West, Boone, West Park Volunteer Fire Department, and Beulah Fire.