DIVIDE -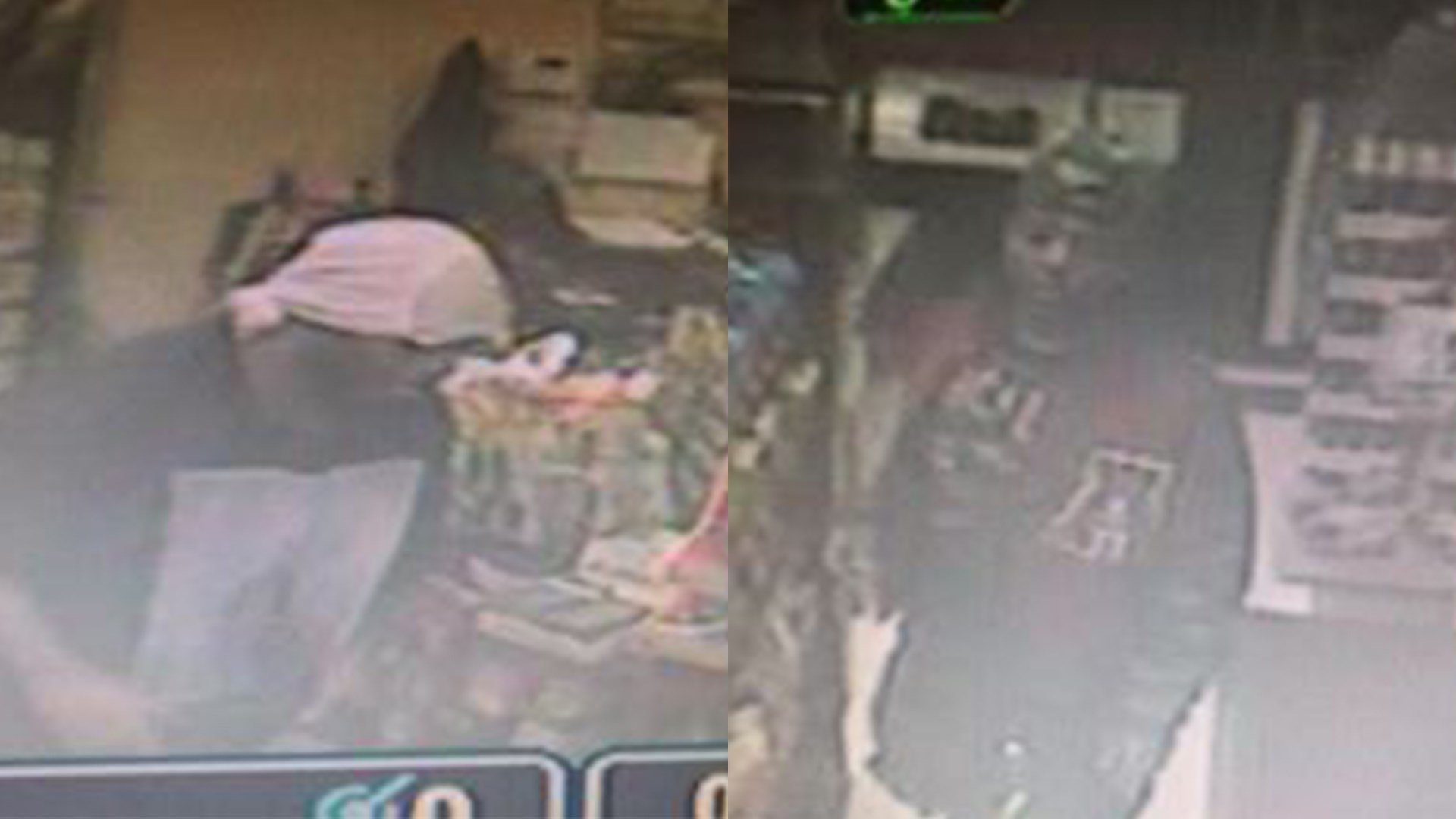 (Suspect on the left, person of interest on the right)
Teller County Sheriff's deputies are searching for a person of interest and a suspect who robbed the Alta convenience store in Divide Monday night.
Deputies said a man went into the store around 10:40 p.m., drew a black semi-automatic pistol, and demanded cash and cigarettes from the store clerk. Deputies also said he took the clerk's phone and ripped the store's phone from its connection and ran away from the scene.
The Sheriff's Office said it found the phones later along Highway 24.
Deputies said the suspect should be considered armed and dangerous, and the public should call 719-687-9652 if they know who they are, or have information about the robbery.