COLORADO SPRINGS -
The National Interagency Fire Center just released its outlook for significant wildfire potential across the nation, and southern Colorado continues to pose an above average risk.
For April, all of the News 5 viewing area is susceptible to a massive burn. So, we asked local fire departments how they prepare for what experts anticipate to be a very long fire season.
The business relies on reacting to immediate situations. Both the Colorado Springs and Pueblo Fire Departments said the predictive services can be a very useful tool, but they don't specifically impact the way they prepare.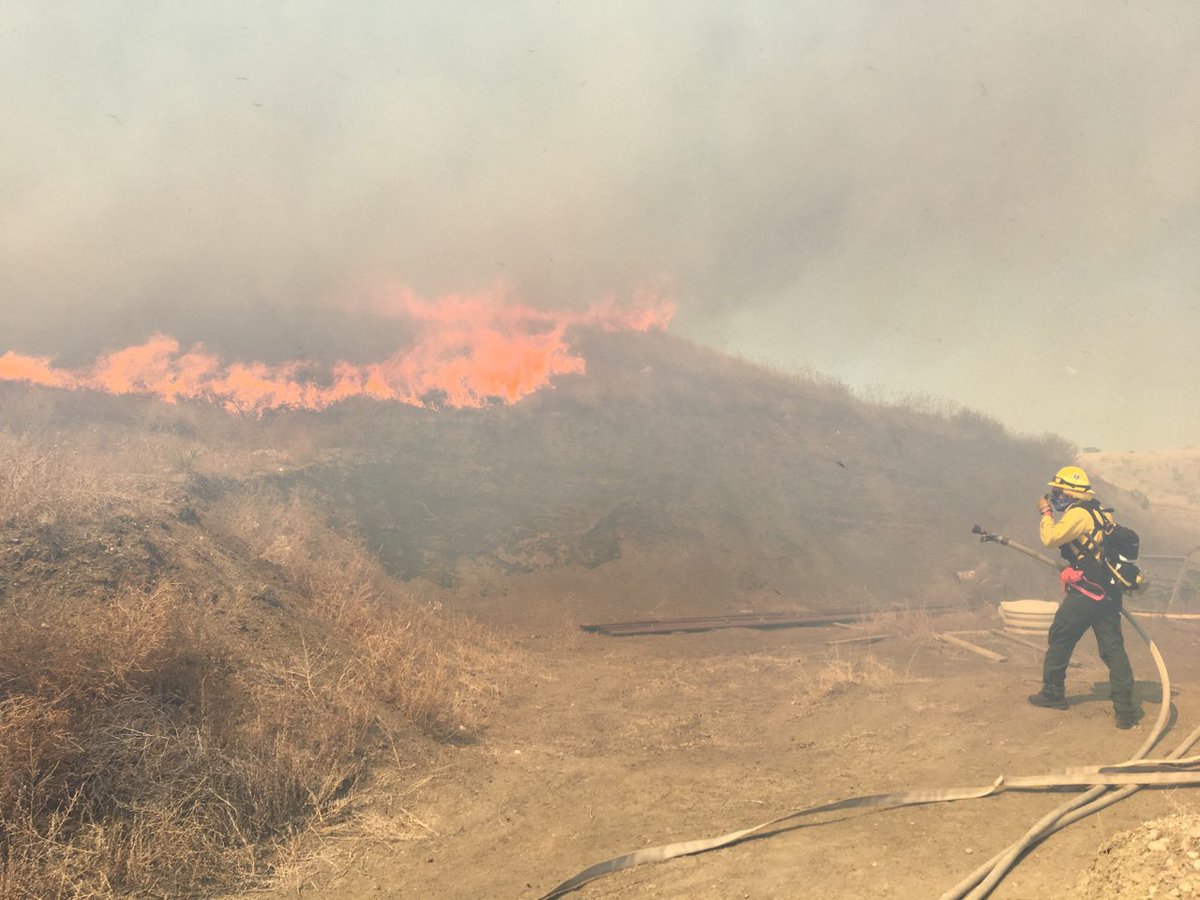 That's because they prepare for everything, regardless of conditions. That said, the fire community is still on its toes.
The wildland team at Colorado Springs Fire monitors our weather conditions everyday at Station 4. Their apparatus are always ready to go — gassed up, equipment packed — day after day.
Springs Fire is already aligned as a department to have its resources positioned closest to the highest levels of risk nearby. And as the danger remains high across the nation, firefighters tell News 5 the focus now is to be ready to respond when the call comes.
"It's just making sure that we have the best tools and equipment that we can put on the streets to protect the community, and making sure that we're proficient in it," said Trevor Leland, a driver/engineer with the Colorado Springs Fire Department. "We're trained up, and that we have all of our gear everyday. And when that 911 call comes in, we're quick out the door and quick to mitigate that situation."
Leland also said the wildland crew was wearing some of their Nomex uniform throughout the day to quicken their response time should a fire happen.
The department also has the ability to add a pair of crews on brush patrol, pre-positioning them in the city's most vulnerable areas when the danger is high. For that to happen, though, Colorado Springs must have a streak of Red Flag days.