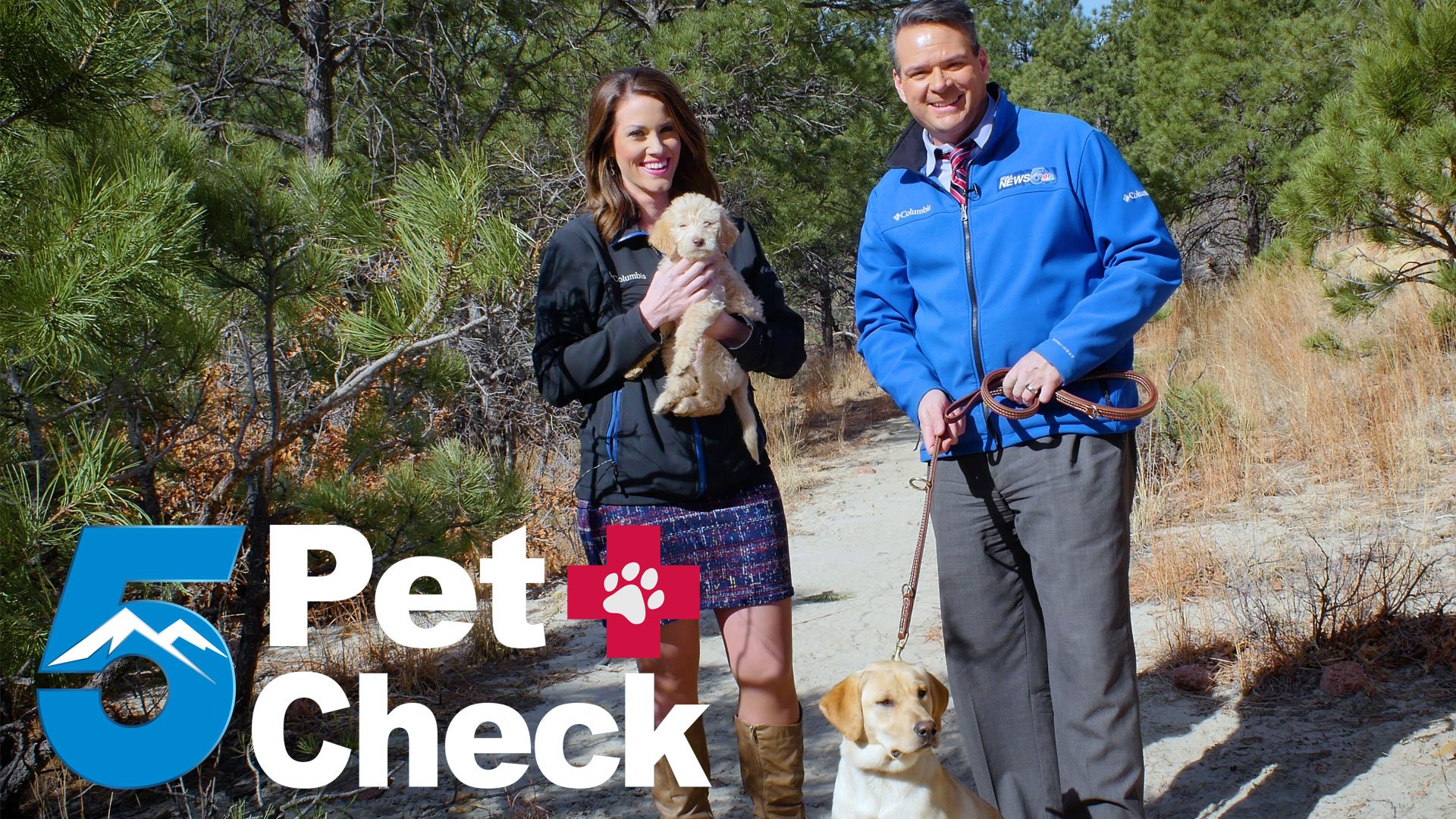 KOAA 5 is committed to helping keep our furry friends happy and healthy, which is why we're happy to organize the 5 Pet Check on April 7, 2018.
5 Pet Check supports pets in our communities whose owners have trouble affording veterinary care. The 5 pet check offers FREE pet care to those who make an appointment.
KOAA 5 partnered with the Colorado Veterinary Medical Association to organize the event, which will be held this year at the Fillmore Veterinary Hospital from 1 p.m. to 4 p.m.
The phone number to call is 1-877-369-9021, but the phone lines are only open from 4-8 p.m. today (April 2).
A local veterinary hospital donates a facility, staff and supplies each year to help make the event happen, while rabies vaccinations were donated by Boehringer Ingelheim Animal Health-Merial.