THORNTON -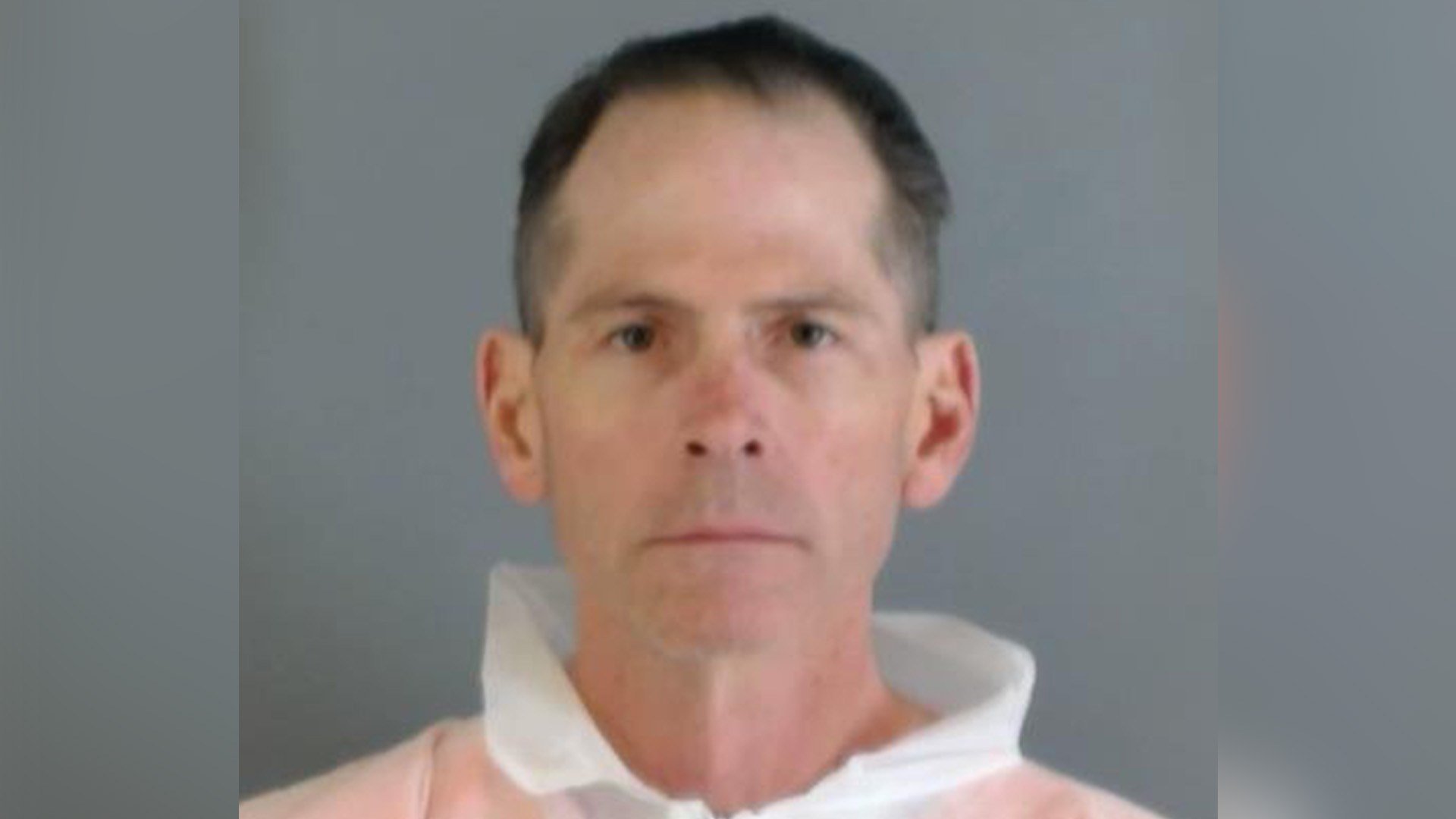 The man accused of fatally shooting three people inside a Thornton Walmart last November, appeared in an Adams County Courtroom on Monday morning.
47-year old Scott Ostrem, has been undergoing a mental health competency evaluation at the state hospital since January.
Dave Young, the 17th Judicial District attorney, said the ruling that the accused is competent to stand trial puts the case "back on track." Ostrem's next hearing is scheduled for June 8th.
Ostrem is facing six counts of first-degree murder and 30-counts of attempted first-degree murder for the shooting in November.
Ostrem walked off his job one morning and walked into the Walmart and opened fire near the checkout area at the front of the store.
26-year old Victor Vasquez, of Denver, 66-year old Carlos Moreno, of Thornton, and 52-year old Pamela Marques were all killed in the shooting.