COLORADO SPRINGS -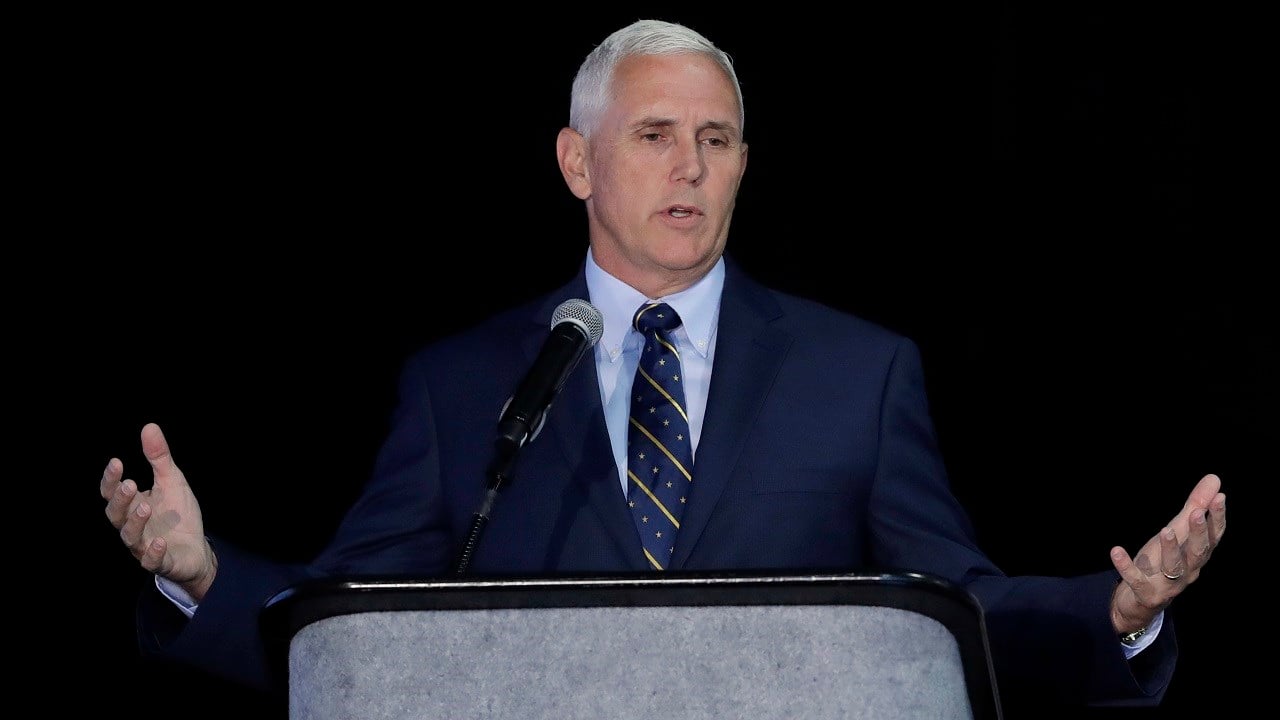 The Space Foundation announced Vice President Mike Pence will speak at the 34th Space Symposim in Colorado Springs next month at the Broadmoor.
Pence will speak on April 16 at 12 p.m. in a special presentation before the symposium's opening ceremony.
"The Vice President's participation at the Symposium indicates the priority this White House is placing on America's position in space," said Space Foundation CEO Thomas Zelibor in a news release.
The event is scheduled for April 16-19.