TELLER COUNTY -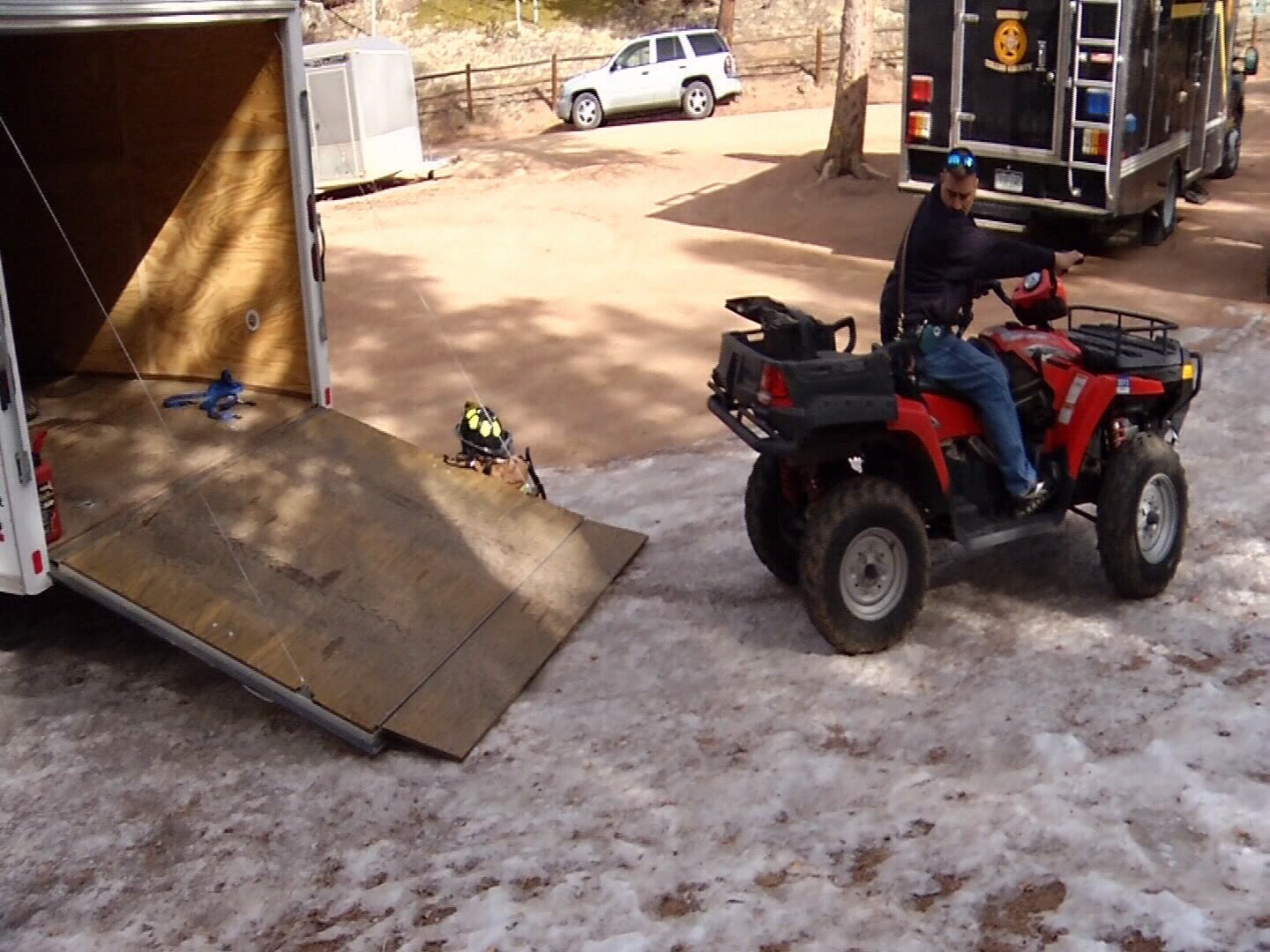 The Teller County Sheriff's Office said the human remains that were found near a trail last Friday were from a 39-year-old woman.
Deputies told News 5 the county coroner expects to identify the body Tuesday using dental records. That part of the autopsy will start around 9 a.m.
This news comes after several days after a hiker found a human skull Friday evening while on the Catamount Trail, which is on the northern slope of Pikes Peak. Deputies also found additional bone fragments Saturday near the location where the skull was found Friday.
The remains were found in an area close to the location where missing 39-year-old Colorado Springs woman Micah Lambert was last seen. She disappeared in September 2017.
Deputies say there's no way of knowing yet if the remains belong to Lambert.