DENVER -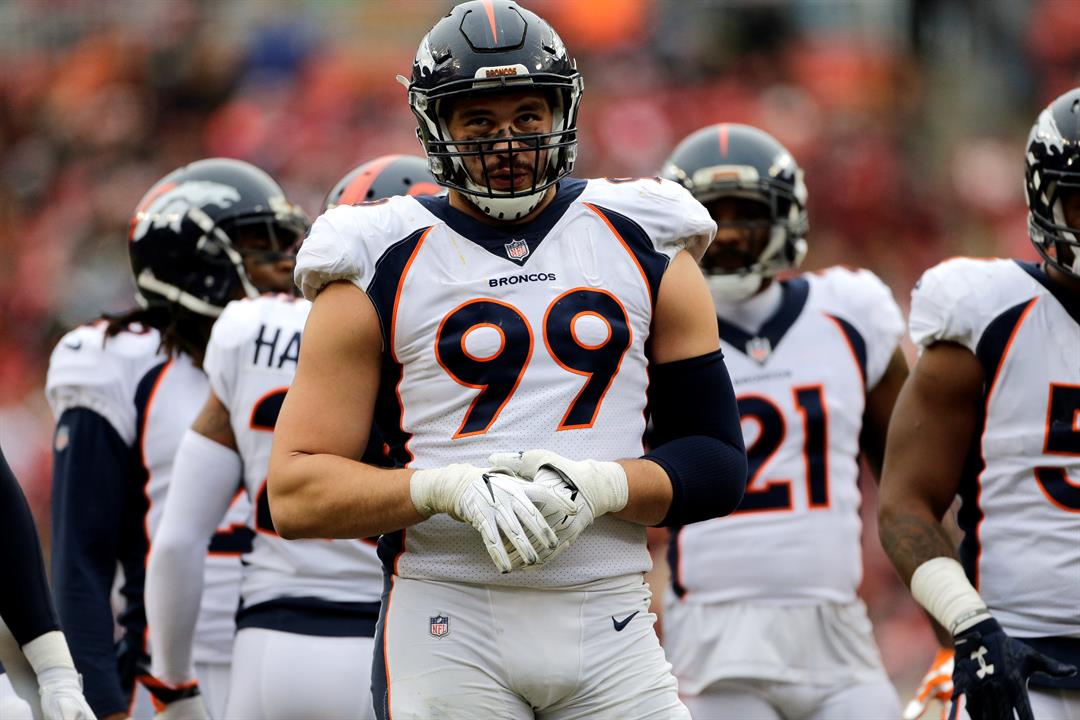 Broncos defensive lineman Adam Gotsis was arrested last Wednesday in Georgia in connection to a 2013 rape case in the Atlanta area.
Jail records show that Gotsis, who played in college at Georgia Tech, was arrested in Fulton County Georgia on suspicion of a rape that a woman said happened in 2013.
Gotsis was released from jail on a $50,000 bond.
In a statement released Monday, The Denver Broncos said the organization was aware of his arrest. The team also said it doesn't know whether any charges will be filed in the case.
The rest of the statement read:
"The Broncos take an accusation of this nature very seriously and will continue to closely monitor the legal proceedings. This issue was promptly reported to the NFL as soon as we learned of it, and we will remain in communication with the league office regarding this matter."
Gotsis played in all 16 games for the Broncos last season and recorded two sacks.