DENVER -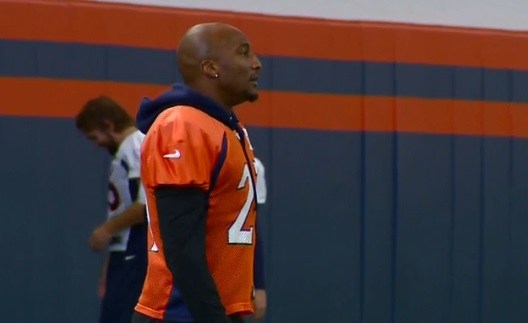 Multiple national reports say the Broncos have agreed to trade cornerback Aqib Talib to the Los Angeles Rams in exchange for a 2018 5th round draft pick.
Talib played under current Rams defensive coordinator in Denver from 2014 to 2016, winning a Super Bowl in 2015-16 season with the Broncos.
During that time, he was named to the Pro Bowl in each of his four years as a Bronco, including the 2017 season. In the 2017 season, Talib only intercepted one pass, which he returned for a touchdown. He also only recorded 23 solo tackles, a low for his time as a Bronco.
The move comes shortly after the Broncos picked up CB Chris Harris Jr.'s option on his contract. It also clears cap space for the Broncos as they attempt to sign a free agent quarterback. Free agency officially begins Monday.
For the Rams, the addition of Talib means the team will add two Pro Bowl corners following their agreement to acquire Chiefs CB Marcus Peters in exchange for draft picks.