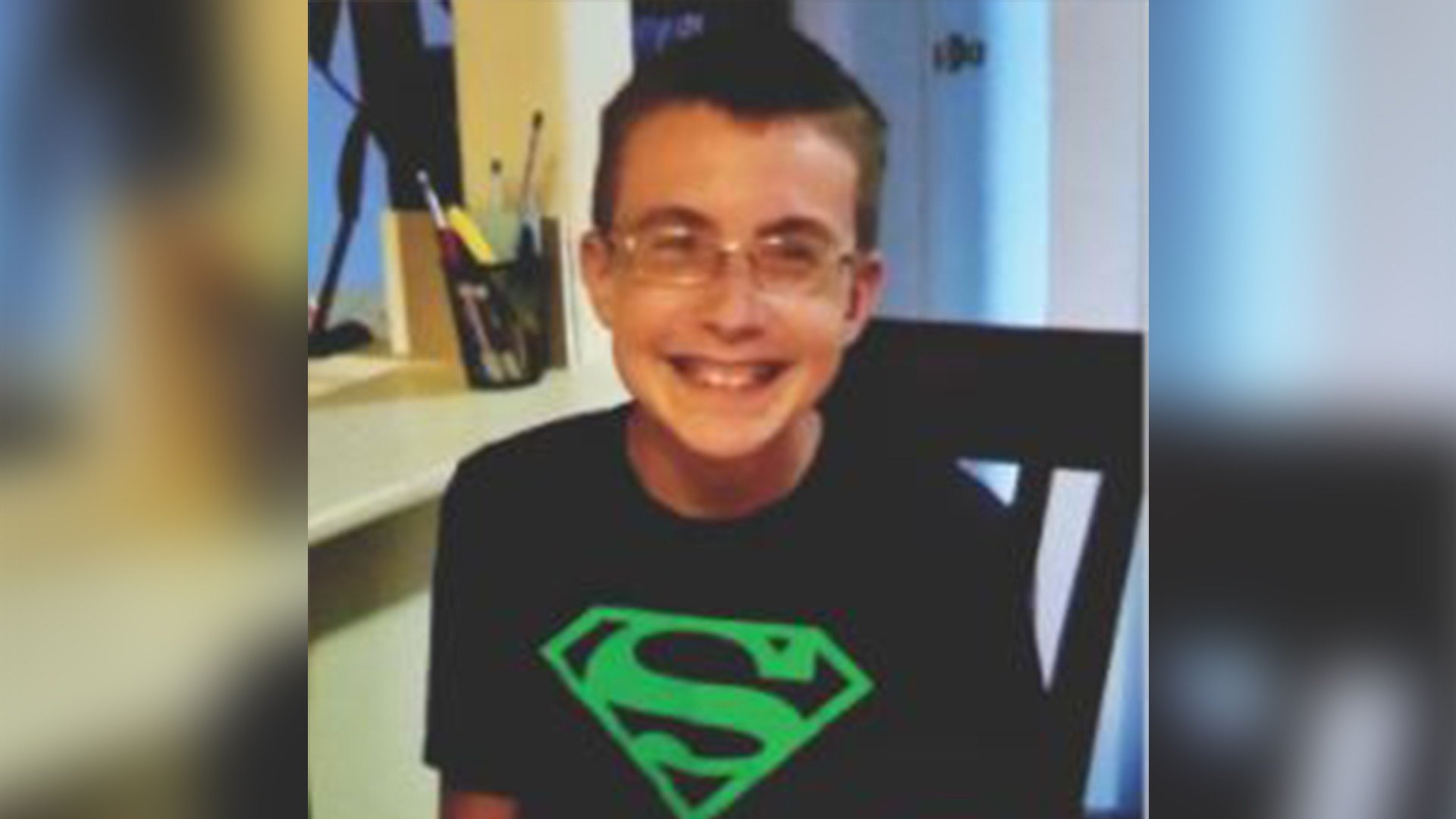 UPDATE: The El Paso County Sheriff's Office said Hedges has been found safe.
---
The El Paso County Sheriff's Office is looking for a 14-year-old boy, who's been missing since Tuesday.
Deputies put out a bulletin Thursday, saying they were looking for Zackary Hedges, who's described as 5'7 tall, weighing 120 pounds with dirty blonde hair and blue eyes.
He was last seen at Tuesday near the intersection of Las Vegas St. and Nevada Avenue. Prior to that, he was last seen at Fox Meadow Middle School. Authorities said Hedges is wearing a red and black winter coat, a black polo with khakis, black shoes and gold rimmed glasses.
Deputies said there is concern for his safety.
If you have any information about his location, contact the El Paso County Sheriff's Office at 719-390-5555.