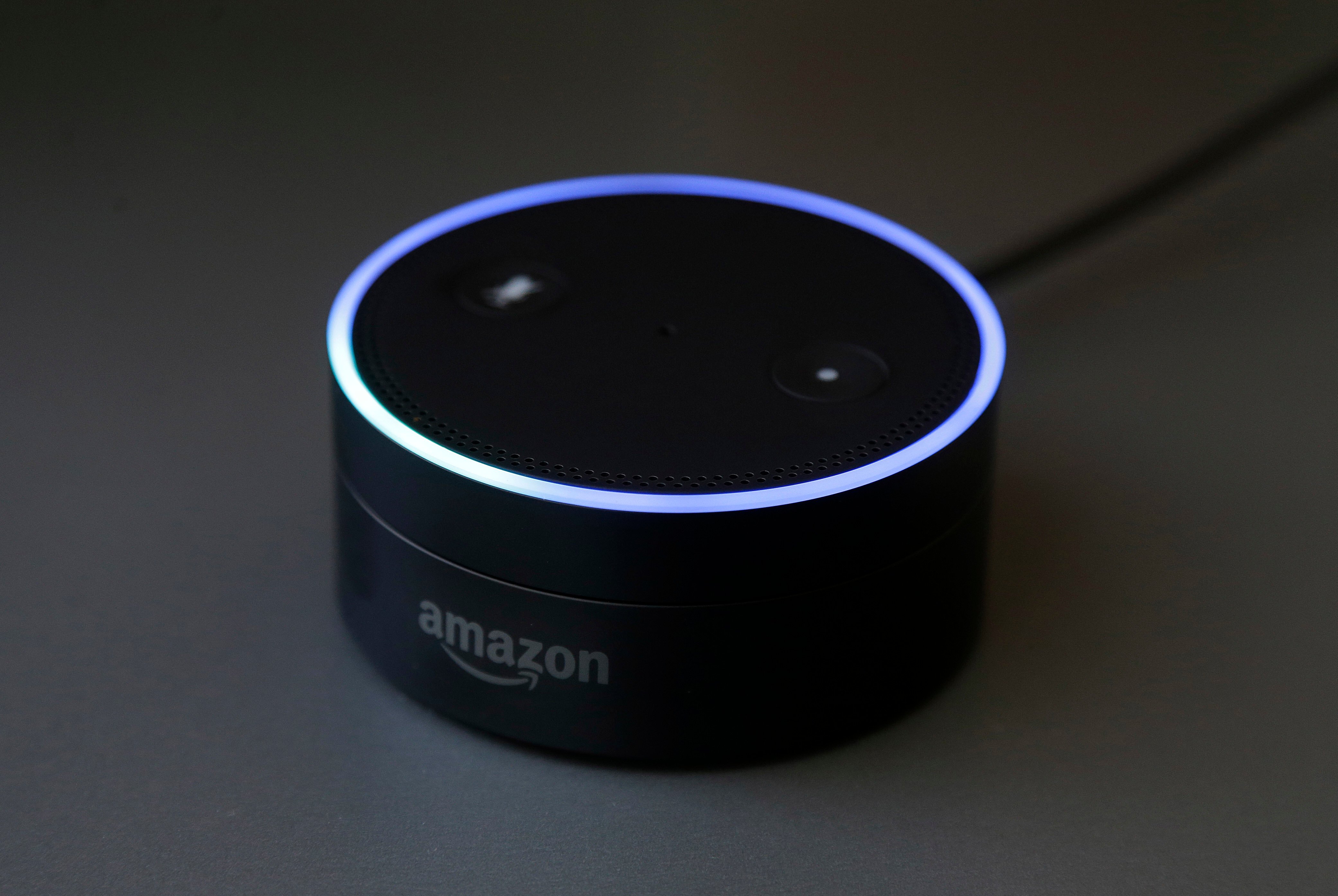 Amazon said it's aware some Amazon Echo devices are laughing at their users, and the company said it is working to fix the issue.
Alexa Users have reported their devices have started randomly laughing over the last day, with a female voice that doesn't resemble Alexa's normal voice saying three short "Ha" sounds.
Amazon said the devices haven't become self-aware, but the company did not say what is causing the problem or how many users are experiencing the problem.