PUEBLO COUNTY -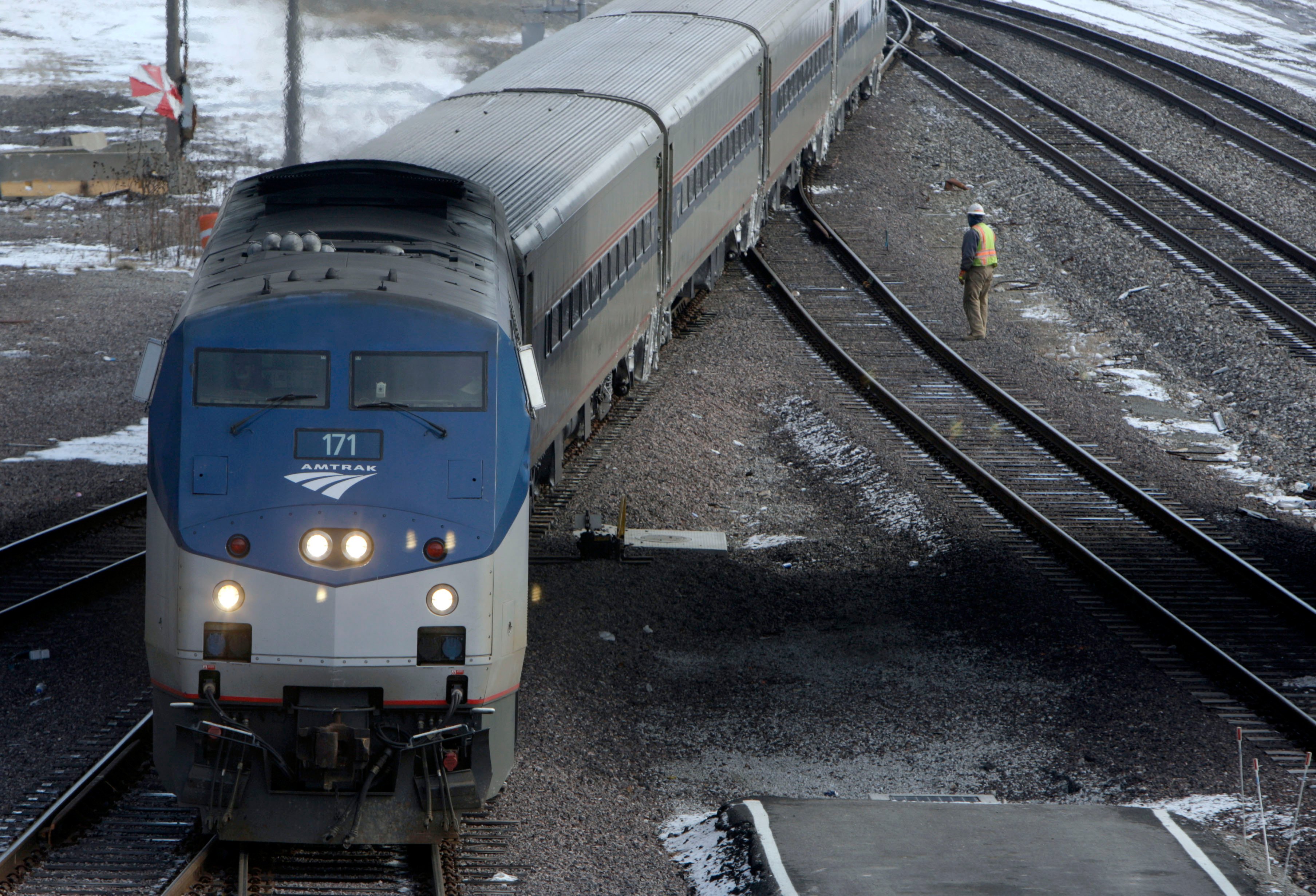 The Pueblo County Board of County Commissioners passed a resolution pledging $12,500 to match support from a grant to repair rail lines for Amtrak's Southwest Chief.
The Southwest Chief currently runs from Chicago to Los Angeles with stops in Lamar, La Junta and Trinidad in Colorado.
The county said the line is in "immediate need" of more than $50 million in rail repairs, which is why it put the money forward to match the Transportation Investment Generating Economic Recovery (TIGER) grant. Colfax County, N.M. has already submitted the $25 million grant application, with 23 communities in three states also passing similar resolutions. Those resolutions have totaled about $9.2 million
The county also said the Front Range Rail commission is continuing its work to get a through car connection between the Pueblo Union depot and the City of La Junta, which would connect Pueblo to the Southwest Chief line.