CONEJOS COUNTY -
The Conejos County Sheriff's Office is searching for two inmates who escaped from the Conejos County Jail Friday morning.
The sheriff's office said they discovered 30-year-old Kyle Pauley and 22-year-old Lawrence Gonzales were missing during a routine check. Deputies said both of them were last seen in the Antonito area.
According to the sheriff's office, the inmates escaped around 4:30 a.m. where they escaped using a flaw in the building's ventilation system. The system has been reinforced since, and security has been updated with additional camera views.
Pauley is 6'0 tall and about 160 pounds, Gonzales is 5'9 and about 160 pounds.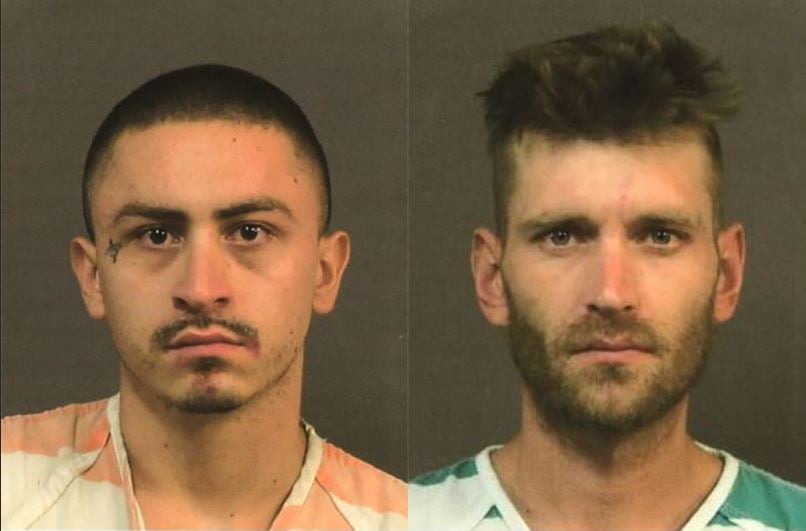 Lawrence Gonzales (left) Kyle Pauley (right)
Deputies said they think they may have changed clothes or altered their appearance. If anyone sees them, call 911 immediately and do not approach them.
Deputies said the facility was put on lockdown after Pauley and Gonzales were found missing and multiple emergency notification messages were sent out to surrounding law enforcement agencies.