COLORADO SPRINGS -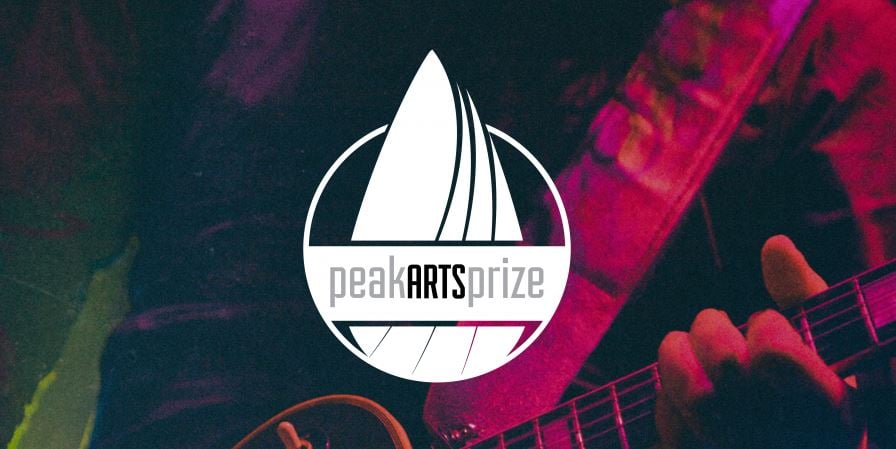 The Cultural Office of the Pikes Peak Region has opened the voting period for the Peak Arts Prize, an initiative that provides funding for creative projects in Teller and El Paso Counties.
The prize is described as "a dynamic new program to allocate small grants from The Fund for the Arts, a fund of the Pikes Peak Community Foundation. Through this new approach, the Cultural Office is excited to be able to extend The Fund for the Arts' resources to new recipients."
Artists and organizations were encouraged to submit a video application by February 15 to outline their plans. Expert judges will select nine finalists to advance to public voting, which opens on March 1 and ends on March 15.
Winners will be selected from three categories: large organizations (annual budget over $100,000), small organizations (annual budget under $100,000), and individual artists.
Videos will be judged on content, not production quality. Winners will be announced at PeakArtsPrize.org on March 21. All of the projects will happen within our community before the end of 2018.
KOAA-TV is a media sponsor of the contest.
---
The finalists for the $2,500 Individual Artists prize are:
100 Potions for Puerto Rico
Jasmine Dillavou will create and exhibit an installation of 100 magical potion assemblages to spread awareness about the forgotten history of Puerto Rico and the tragedy of Hurricane Maria. Ten will be created by people in Puerto Rico
Peak Poets in Film
Jamey Hastings will collaborate with 10 local poets to create and distribute 10 short poetry films. The project will also incorporate the talents of local actors, musicians, and visual artists to bring the poems to life.
Reverie Array
Kailani Dobson, Robert Stokes, and Bailey Wilde will create a photographic project about different aspects of memory along the Front Range, including a documentary film and art installation using content from Colorado Springs artists.
---
The finalists for the $5,000 Small Organization prize are:
Peak Artists Features
BornesPro Media will produce and distribute video features about 5 diverse artists that showcase their talent and unique stories. Funds will also support improved equipment to continue to grow the full PeakArtists series.
Springs Murals
Colorado Street Art Company will launch their Colorado Springs presence and oversee production of several street art murals in the city this summer. Local artists would paint the murals in collaboration with the community.
Stitching Community Together
Textiles West invites the community to create collaborative fabric panels telling stories through pogaji stitching. They will display them in walk-through installations in public venues that demonstrate our diverse community.
---
The finalist for $7,500 Large Organization prize is:
Destination: Space
Chamber Orchestra of the Springs will produce a community event of science & art in partnership with the Space Foundation featuring original music, NASA visuals, hands-on activities, educational exhibits, instrument petting zoo & star viewing.