COLORADO SPRINGS -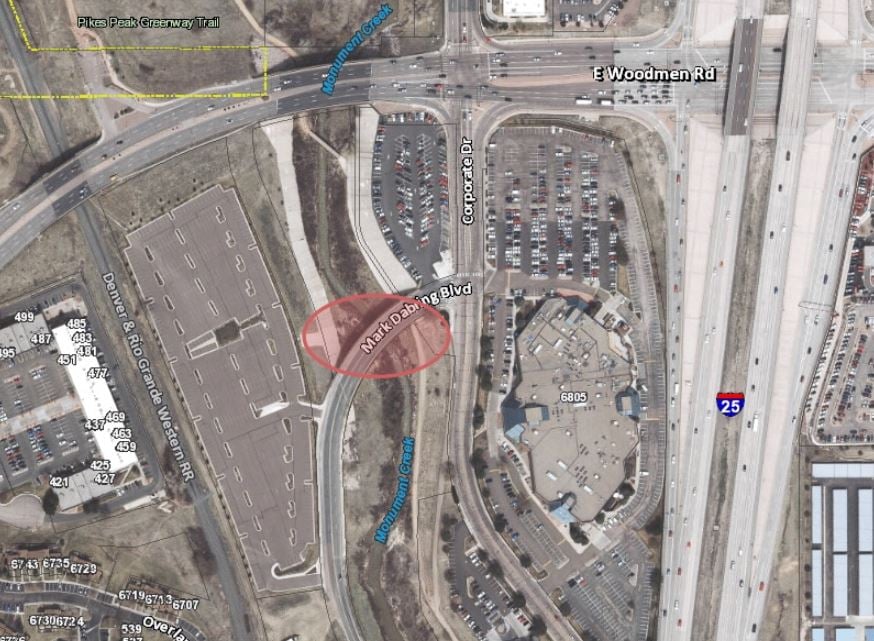 Starting next Monday, the city announced Mark Dabling Boulevard will close to all traffic for 90 days while crews complete work on a bridge over Monument Creek.
The road will close just west of the Woodmen Park and Ride to the south of the bridge. Crews are working to repair expansion joints, pavement, replace existing guardrail and concrete barriers, and make modifications to the sidewalk among other repairs.
The project is being funded by the Pikes Peak Rural Transportation Authority. Drivers should plan on taking an alternate route while the project is underway.