PUEBLO WEST -
The Pueblo County Sheriff's Office arrested a 28-year-old man in connection to an illegal grow operation after someone complained of a man burning marijuana in a trash barrel.
Deputies arrested Stephen Robert Young Jr., 28, after deputies seized 98 marijuana plants and equipment normally used in butane hash oil production from a home off of W. Ferncliff Court.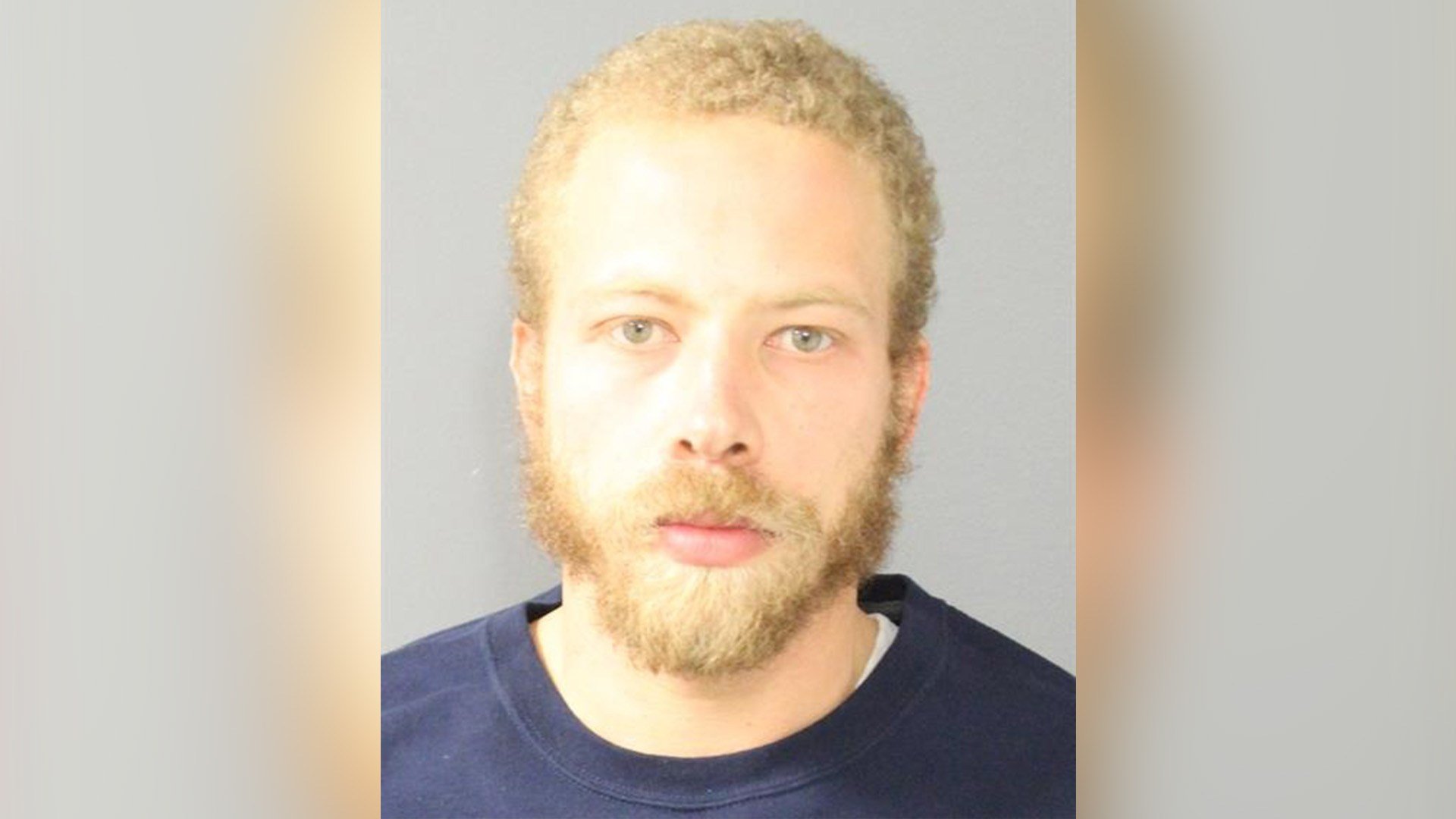 (Photo of Stephen Robert Young Jr.)
Deputies said they arrived at the home and talked to a woman who said her husband was growing marijuana for her. She introduced deputies to Young, who showed deputies a detached garage where marijuana was being grown in four separate rooms. The sheriff's office said Young did not have a license to grow marijuana.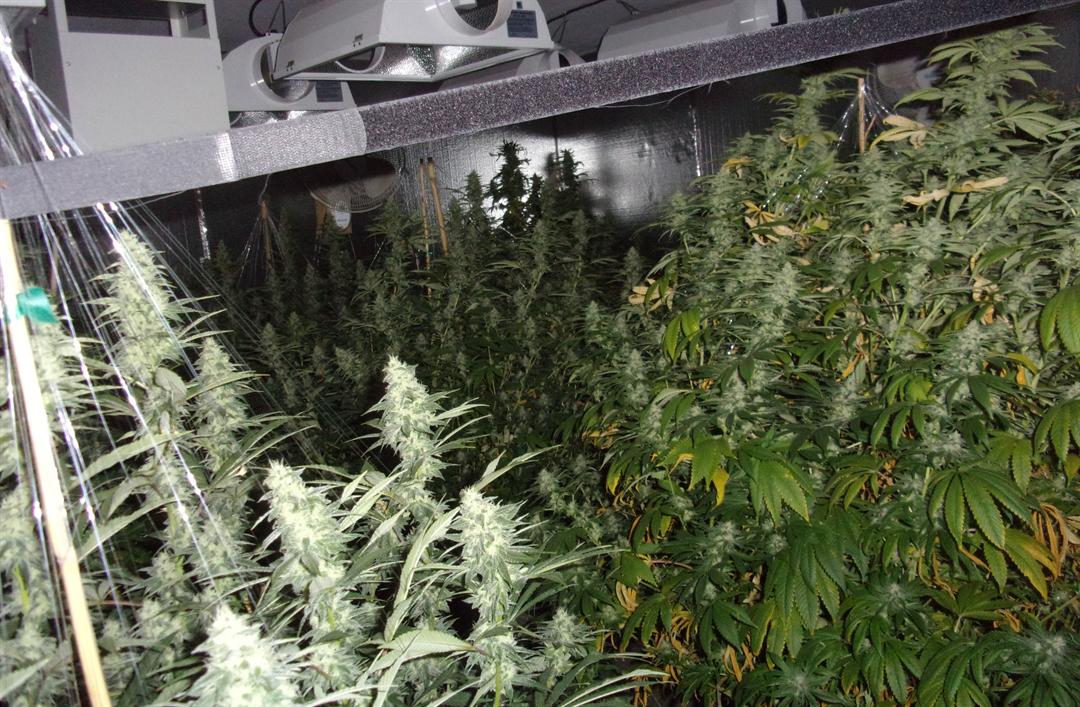 Deputies said they then requested a search warrant, where they seized the plants and the equipment.
Young was arrested on suspicion of three drug felonies: cultivation of marijuana (30 or more plants), possession of marijuana with intent to distribute (over 50 pounds) and extraction of marijuana.
Deputies also learned Young was on probation for prior marijuana-related convictions in El Paso County and in Kansas.
He was booked into Pueblo County Jail. The woman was not arrested.