FORT COLLINS -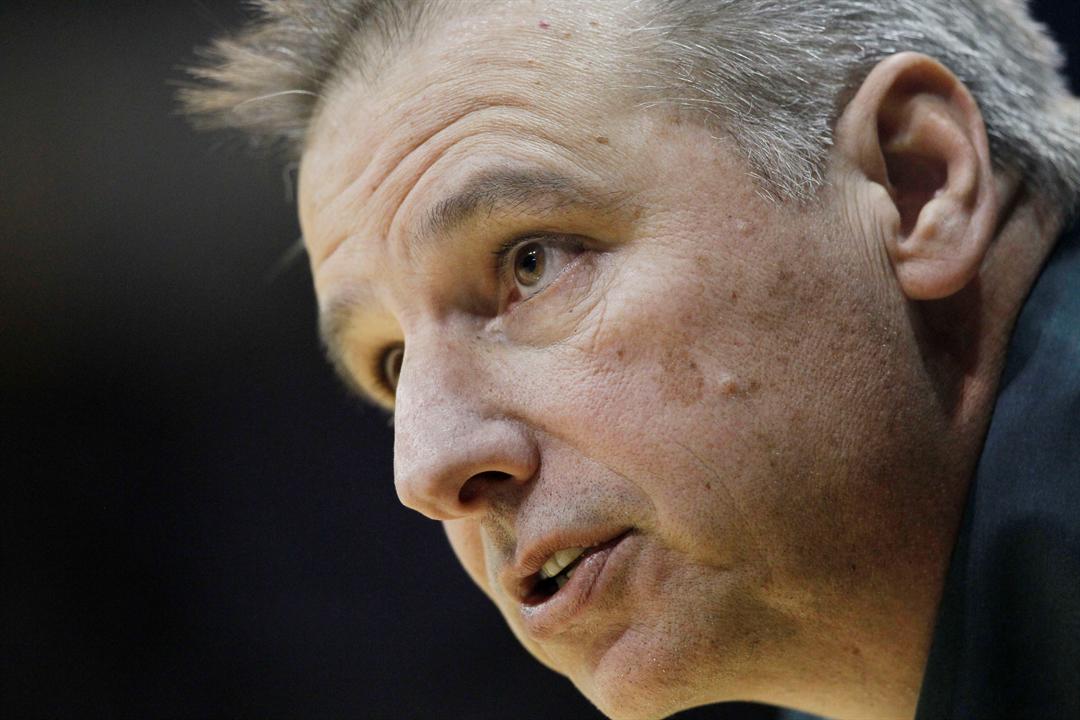 Colorado State University has parted ways with head basketball coach Larry Eustachy, resulting in a $750,000 settlement from the university.
Eustachy had been placed on leave earlier this year while the university performed a "climate assessment" of the program led by CSU Athletic Director Joe Parker.
In a news release, the athletics department said there were "no final conclusions or recommendations associated with the assessment" following Eustachy's resignation.
"I am grateful for the contributions Coach Eustachy has made to the Colorado State men's basketball program and for the time we have worked together," Parker said in the news release. "In turn, I understand and support Larry's interest to shift his energy toward opportunities beyond his tenure at CSU."
The CSU Rams were 11-19 so far in the 2017-18 season and 4-13 in the Mountain West Conference.
Eustachy has coached the Rams since 2012, he had previously coached at Southern Mississippi, Iowa State, Utah State and Idaho.