COLORADO SPRINGS -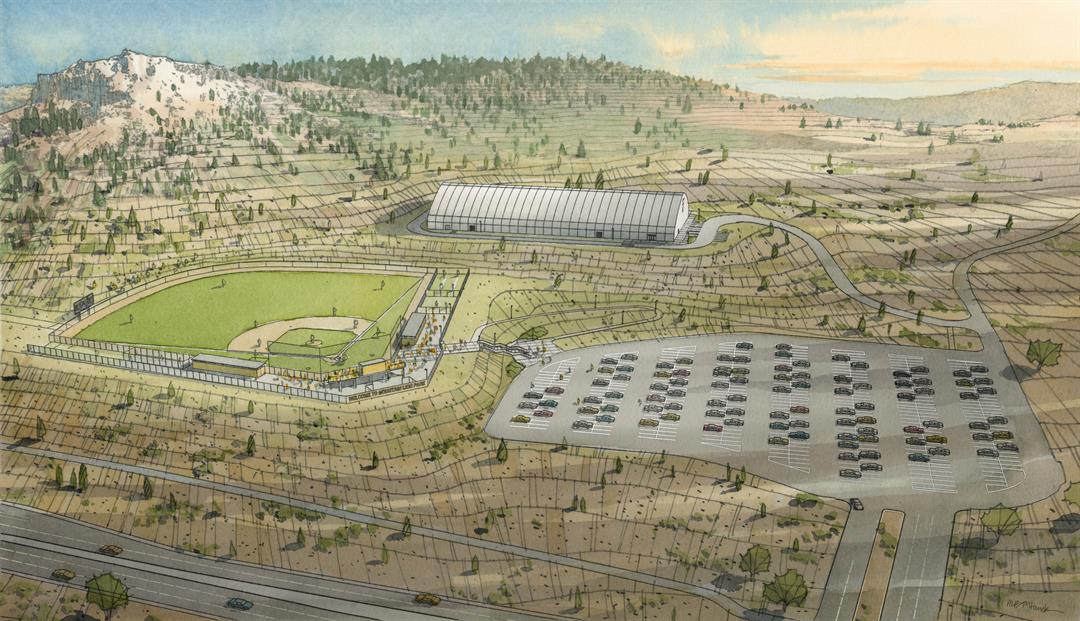 UCCS is set to host its first-ever on-campus home baseball game when the university opens its brand new baseball stadium Friday.
The stadium, called "Mountain Lion Park."is located off of N. Nevada Ave. and N. Campus Heights Drive. The stadium frames Pulpit Rock behind centerfield in the new park.
The university is hosting a tour at 10 a.m. Friday with a tailgate open to the public at 12:30 p.m. before the Mountain Lions play Regis University for their conference opener at 2 p.m.
UCCS said all events, including the game, will be free for fans.