COLORADO SPRINGS -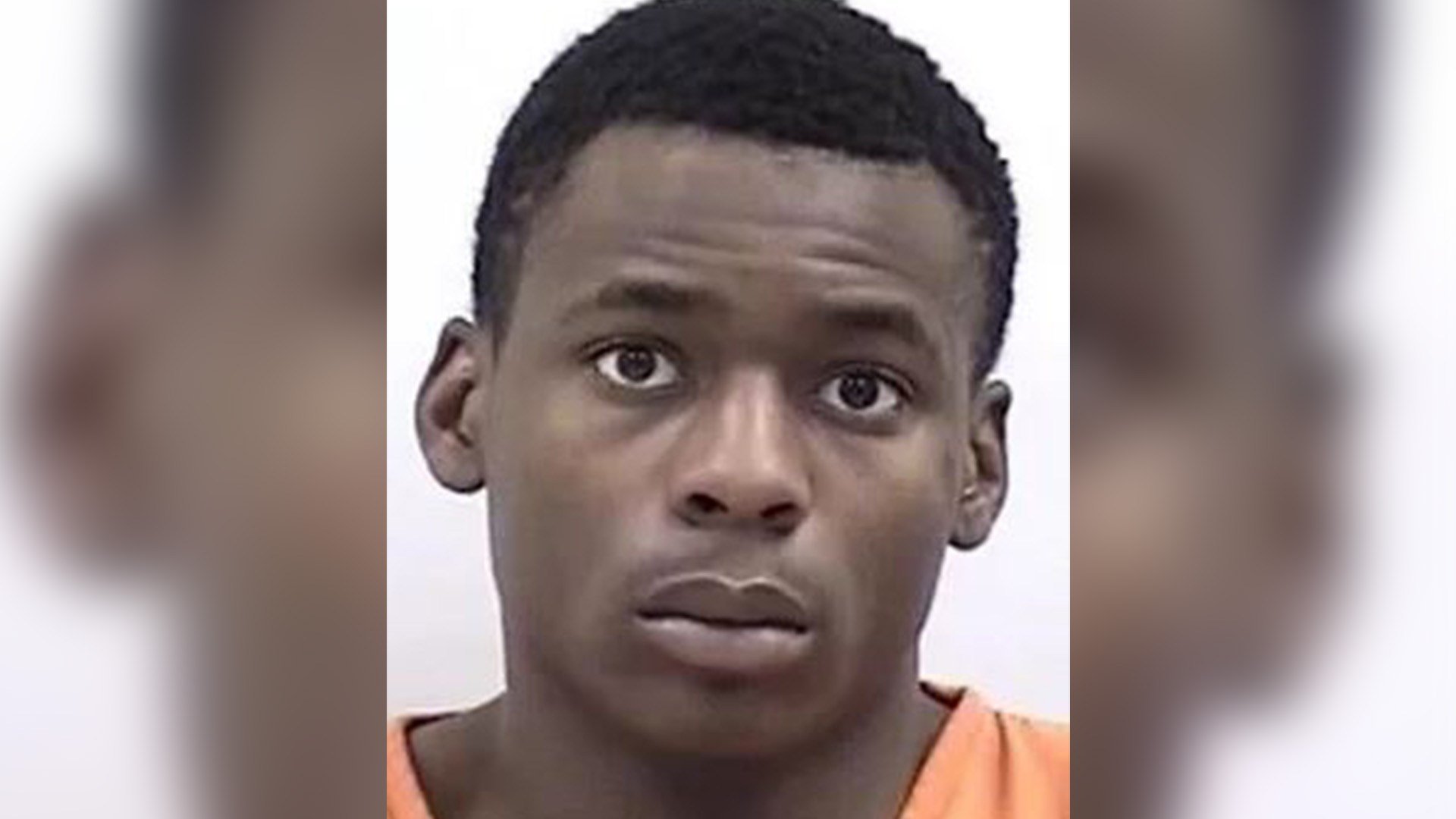 A man suspected of the shooting of a Colorado Springs liquor store clerk pleaded guilty to second-degree murder Wednesday.
On February 15, 2017, Police said Phinehas Tyree Daniels was one of three teenagers who robbed Empire Wine and Liquors off of N. Academy Blvd., shooting and killing the clerk, 67-year-old Donat Herr.
Wednesday Daniels pleaded guilty to the murder charge as well as an aggravated robbery charge.
Daniels was 18 years old at the time of the crime. Police arrested a 13-year-old and a 16-year-old in connection to the crime.
Daniels was also a suspect in the robberies of two other convenience stores.
Sentencing is scheduled for May 10. Daniels could be facing 50 to 70 years in prison.