COLORADO SPRINGS -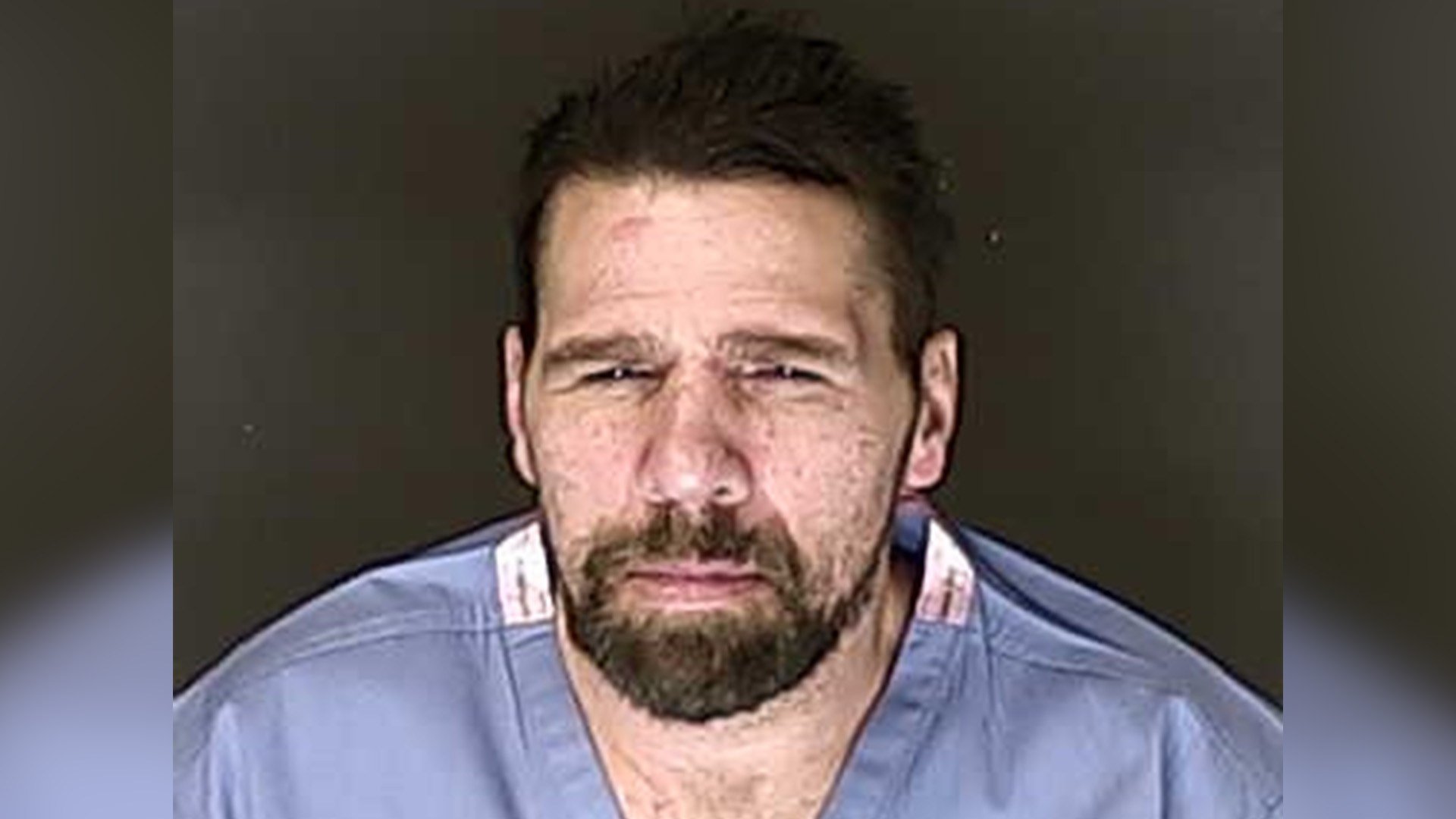 El Paso County Sheriff's deputies identified the person who was shot by Colorado Springs police officers Friday evening near Penrose- St. Francis Hospital in Colorado Springs.
Deputies said a man identified as 50-year-old Dennis Caldarelli was the person who barricaded himself in a home in the 2400 block of North Cascade Ave. when officers responded to a domestic disturbance call last Friday.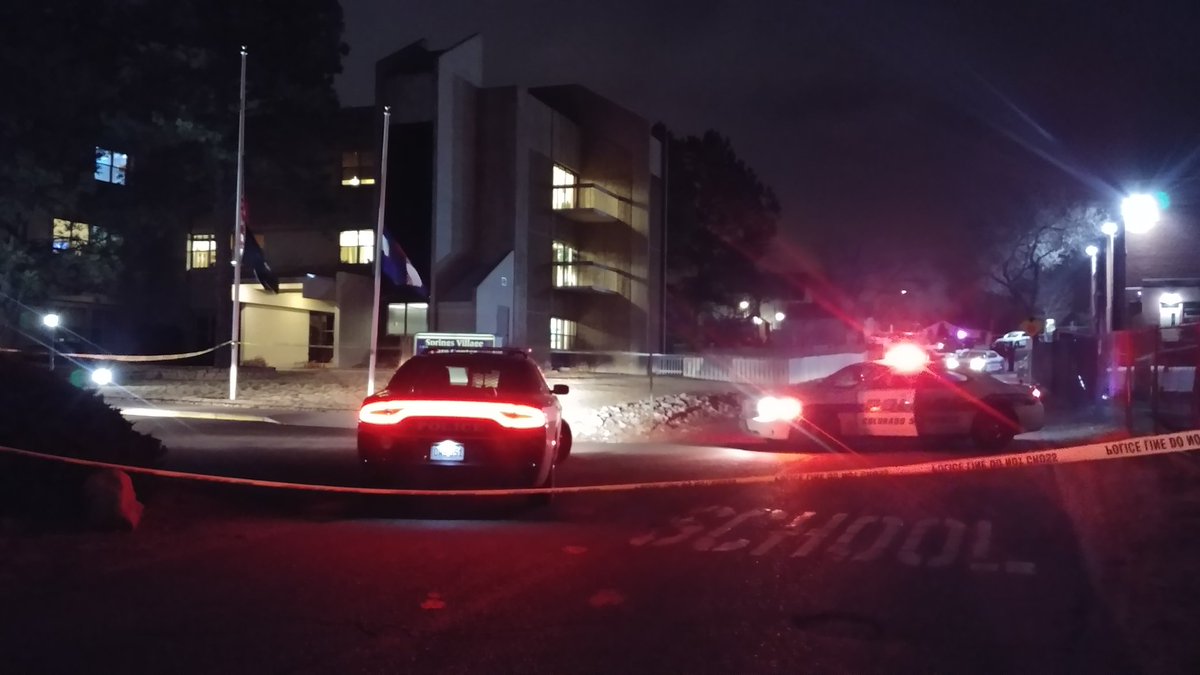 According the sheriff's office, Caldarelli came out of the home armed with a weapon and shots were fired. Deputies said Caldarelli was hit and was taken to the hospital with injuries not considered to be life-threatening.
No officers were hurt.
Caldarelli was booked in to the El Paso County Criminal Justice Center on charges of intimidation of a witness or victim and false imprisonment.
Several officers were placed on leave during the investigation, which is being conducted by the El Paso County Sheriff's Office.