COLORADO SPRINGS -
Police said the incident that closed a portion of Cascade Avenue in Colorado Springs Friday night was an officer-involved shooting. Police said no officers were hurt.
A spokesman for Colorado Springs Police says officers were first called to the area around 4:30 p.m, but no specifics are available on what the origin of the call.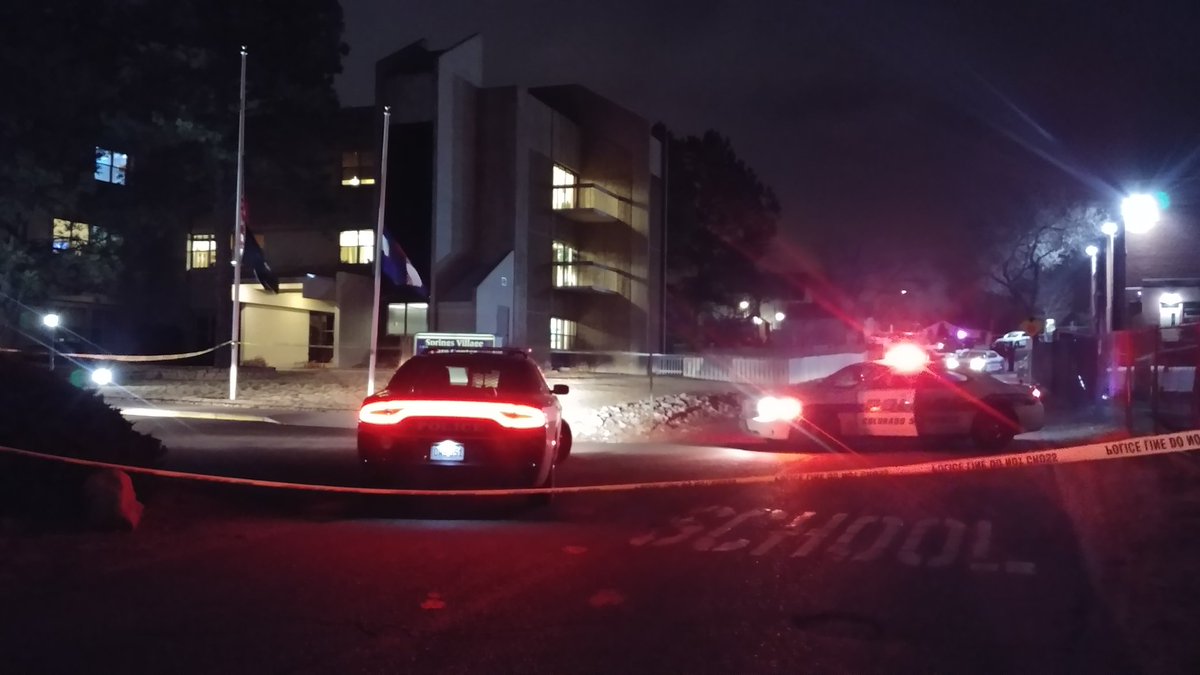 N. Cascade was shut down for more than an hour and a half before the shooting happened.
The suspect was the only person wounded. He was immediately taken across the street to Penrose-St. Francis Hospital. He is expected to survive.
Several officers are on leave during the investigation which will be handled by the El Paso County Sheriff's Office.
Colorado Springs Police are currently on priority dispatch in the city, which means they are asking people to call only for emergency situations.