PUEBLO -
It's a problem we've reported on often in Pueblo — squatters residing in abandoned homes.
Now, neighbors of one condemned home on the city's east side are fed up and looking to the city for answers.
The home at 711 E. 5th St. has a laundry list of code violations — 20, to be exact, dating back to 2004 for issues like litter, weeds, and requests to board up.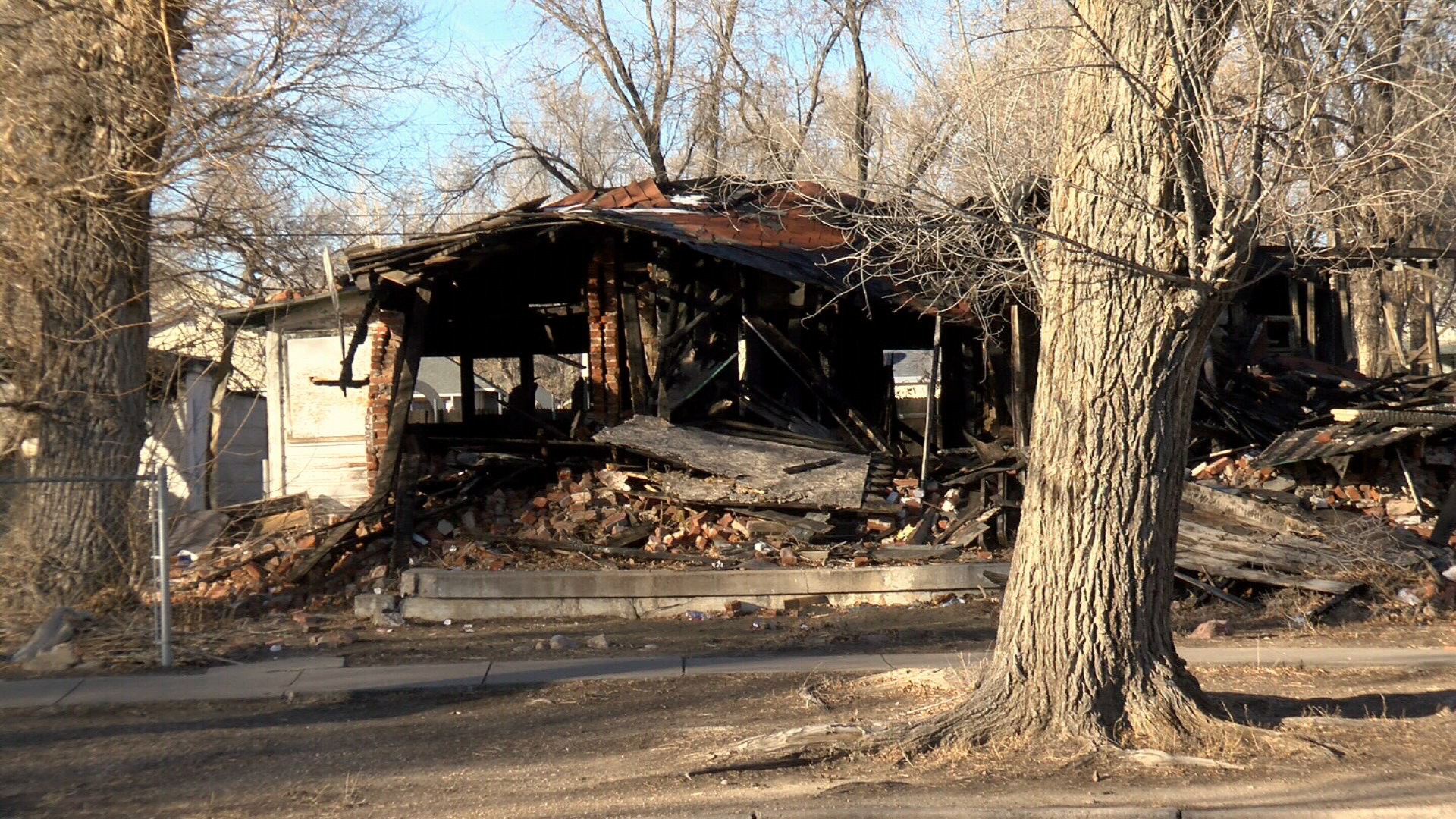 But, the problem doesn't stop there. The Pueblo Fire Department told News 5 its crews have responded to three fires at the home dating back to 2012. Each time, the house was said to be vacant, and the utilities were turned off.
Neighbor Frank Finne told News 5 that squatters have been living there for really the last seven or so years, evident by the trash and furniture still at the address.
He and the other families living on 5th Street want to see some action taken by the city.
"It's kind of sad to see everybody walking down the streets like zombies. It's terrible," Finne said. "And they're all stoned or high, hollering at 3, 4 in the morning. I get tired of it."
The city has taken some steps. The Pueblo Regional Building Department officially declared the structure condemned following the numerous structure fires.
That gave the city's department of public works the green light for demolition, but a lack of funds at the city level has led to a demolition wait list.
The city put out a request for bids just two days ago — and there's no timetable for when the home will be torn down, or how much it will cost taxpayers.