FOUNTAIN -
UPDATE: The City of Fountain tweeted that Martinez has turned himself in to police.
---
Fountain Police are asking for help to find a man suspected of sexual assault on a child by one in a position of trust.
Officers are searching for 50-year-old Larry Paul James Martinez, who is described as a 5'9 white man who weighs about 170 pounds with black hair, brown eyes and a dark mustache.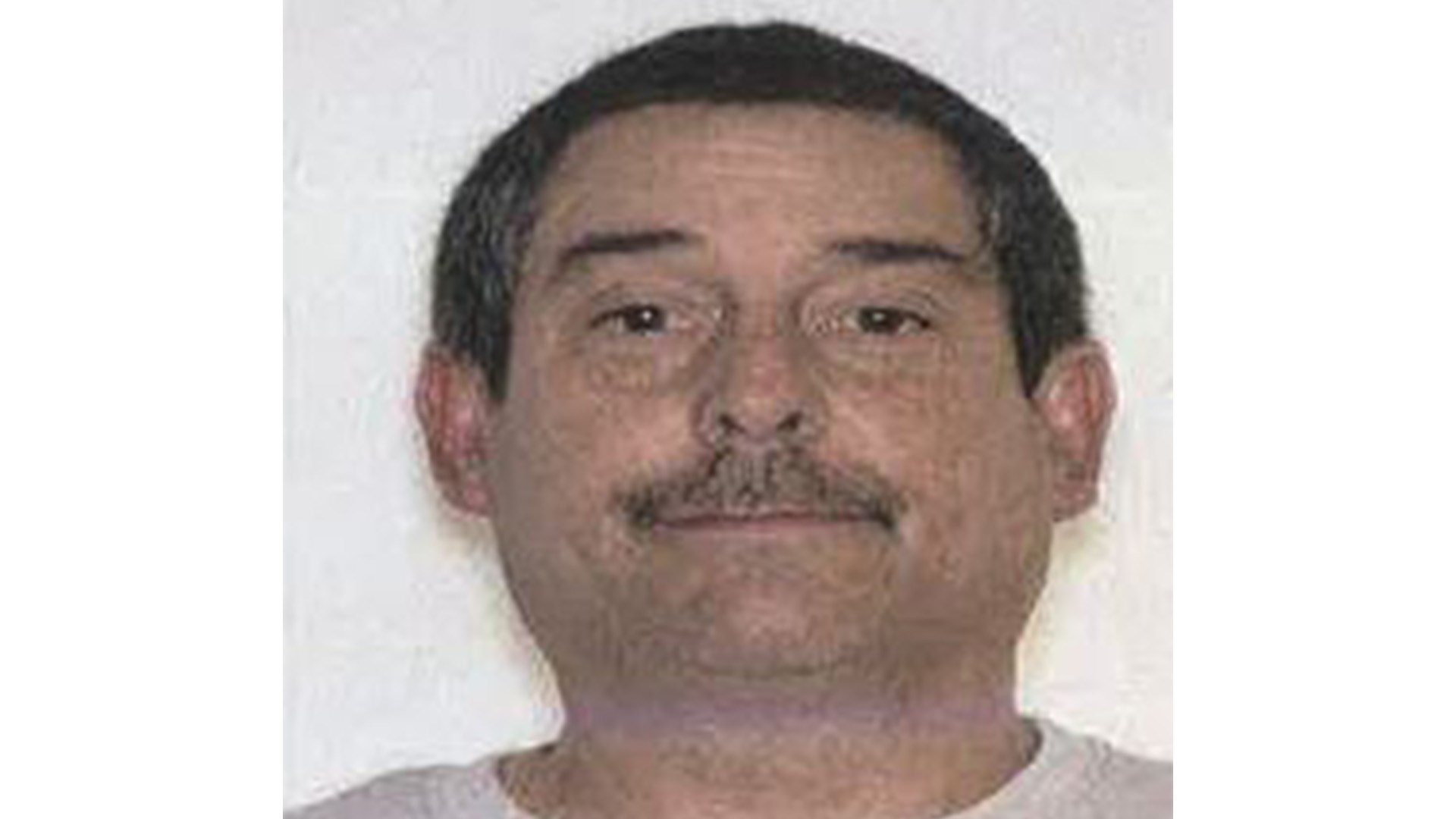 He has family in the Fountain and Pueblo areas and could be driving a grey 2006 Toyota SUV.
Anyone with information about his location or whereabouts should call Det. Brenda LaGree at 719-382- 4264 or if you wish to remain anonymous, you may call Crime Stoppers Tip Line at (719) 634-STOP (7867) or 1-800-222-8477.