PUEBLO -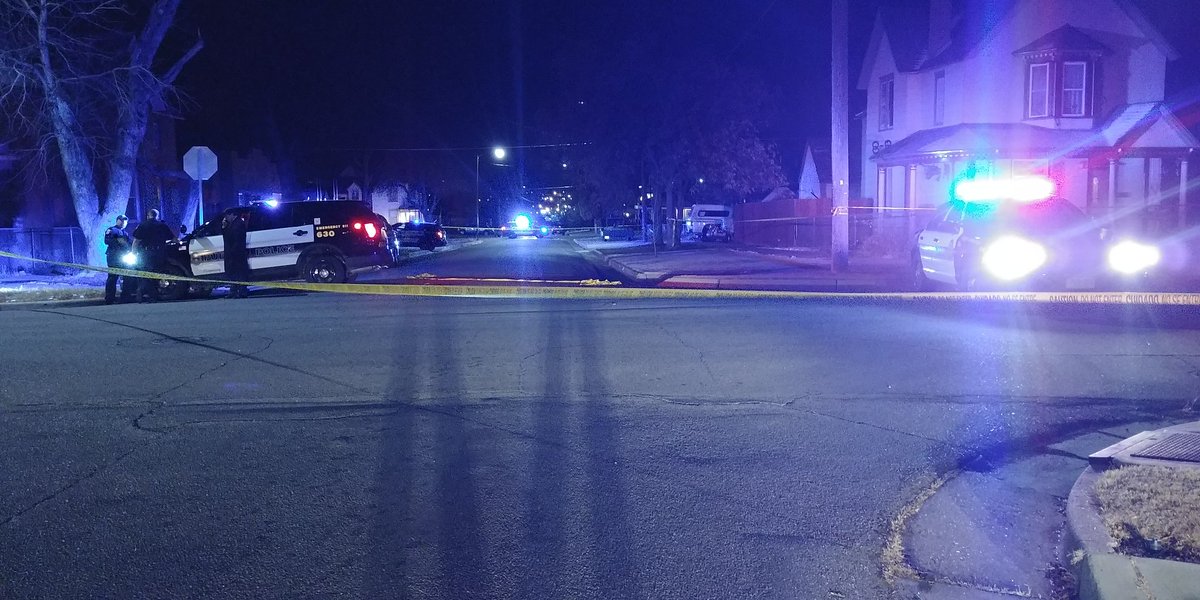 The Pueblo Police Department released the names of eight officers who were involved in the fatal shooting of a suspect last month near the intersection of 13th and Craig.
Police identified the officers as:
Michael Bellamy
Thomas DeCesaro
Bernadette Lambert
Nicholas Lile
Jonathan McCluskey
Eufracio "J.J." Ortiz
Alan Wilson
Sergeant Randall Ramos
Police said those eight officers were involved in the fatal shooting of 35-year-old Joe F. Delira-Alires on Jan. 22, 2018.
All of the officers were assigned to the department's patrol division and they remain on paid administrative leave pending an investigation into the shooting.
Pueblo Police said they responded to a call about a domestic fight involving weapons in the 2600 block of E. 9th St. that night. Police said they heard several shots fired in that area when they responded.
Police said officers chased Delira-Alires to the area of 13th and Craig, where the suspect ran away from officers on foot and was shot and killed a short time later.
A witness on the scene told News 5 said she heard more than 30 gunshots.
A team consisting of the Colorado Bureau of Investigation, Colorado State Patrol, Pueblo County Sheriff's Office, Pueblo Police Department and the Tenth Judicial District Attorney's Office continue to investigate the shooting.