FOUNTAIN -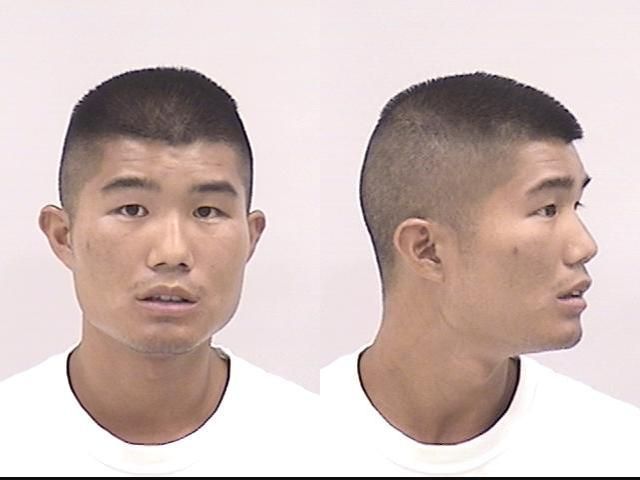 The Fountain Police Department is asking for help in locating a missing man with autism.
Police said 27-year-old Jason Pak was last seen Friday near his home in the 7900 block of Bonfire Trail in Fountain. He is described as Asian, five foot ten, weighing 150 pounds with black hair and brown eyes.
He was last seen wearing a yellow jacket with black stripes and a pair of black pants.
Anyone with information regarding the location of Jason is asked to contact the Fountain Police Department at 719-382-8555 or if you wish to remain anonymous, you may call Crime Stoppers Tip Line at (719) 634-STOP (7867) or 1-800-222-8477.