COLORADO SPRINGS -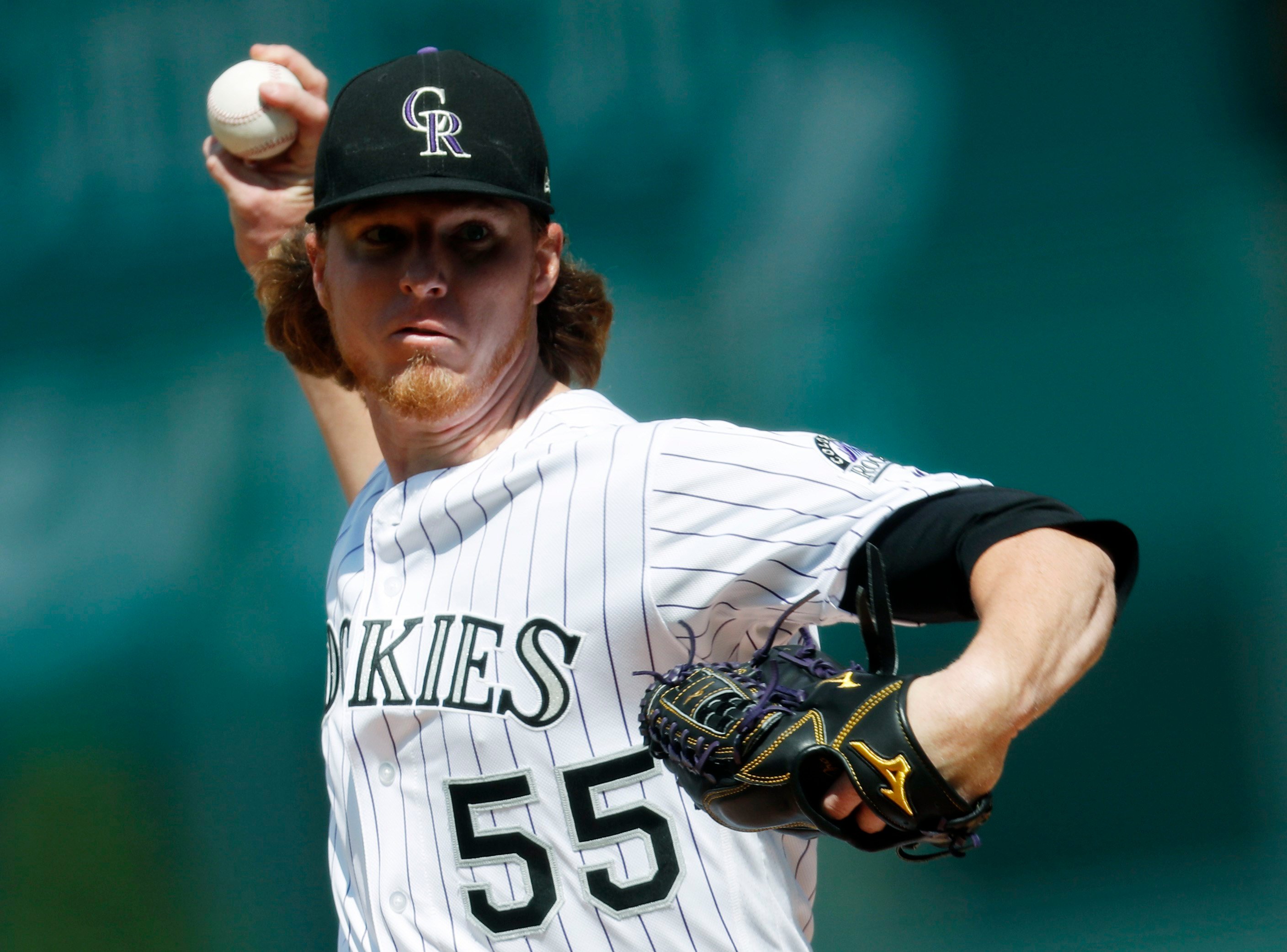 While we're in the heart of the winter months, pitchers and catchers with the Rockies will be reporting before we know it.
To get fans ready for the upcoming season, Rockies pitchers Kyle Freeland, Jeff Hoffman, Jon Gray and infielder Pat Valaika will be stopping in Southern Colorado as part of the Rockies Caravan.
The players will sign autographs and take pictures with fans in Colorado Springs at the Rockies Dugout Store at University Village in Colorado Springs from 4 p.m. until 5 p.m.
The players will also appear at Pueblo West High School, Fort Carson and Memorial Hospital prior to the event at the dugout store in Colorado Springs.
The appearance at the dugout store is the only event open to the public.