COLORADO SPRINGS -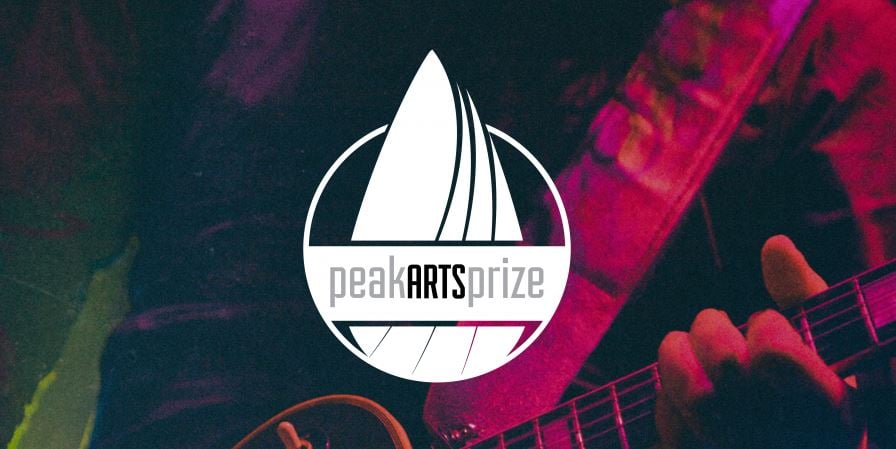 The Cultural Office of the Pikes Peak Region is now accepting video applications for the Peak Arts Prize, an initiative that provides funding for creative projects in Teller and El Paso County.
The prize is described as "a dynamic new program to allocate small grants from The Fund for the Arts, a fund of the Pikes Peak Community Foundation. Through this new approach, the Cultural Office is excited to be able to extend The Fund for the Arts' resources to new recipients."
The program is asking artists and organizations to submit a video application by February 15 to outline their plans. Expert judges will select nine finalists to advance to public voting, which opens on March 1 and ends on March 15. Winners will be selected from three categories: large organizations (annual budget over $100,000), small organizations (annual budget under $100,000), and individual artists.
Prizes will be:
$7,500: Large Organizations
$5,000: Small Organizations
$2,500: Individual Artists
The Pikes Peak Library District is also offering free video workshops for interested applicants on Jan. 20 at Library 21c from 12-2 p.m and on Feb. 7 at the same location.
The organization said the videos will be judged on content, not production quality. Winners will be announced on March 21.
KOAA-TV is a media sponsor of the contest.
CLICK HERE to apply.