The Texas man captured near Trinidad as part of an Amber Alert during the search for two girls Wednesday was briefly held in the El Paso County Jail before being picked up by federal authorities.
44-year-old Terry Allen Miles was sought by authorities for several days after his roommate, 44-year-old Tonya Bates, was found dead in the Round Rock, Texas, home she shared with Miles. He was captured by Las Animas County Sheriff's deputies between 6 and 8 p.m. Wednesday, according to Sheriff James Casias.
The woman's children, 7-year-old Luluvioletta Mariposo Bandera-Margaret and 14-year-old Lilianais Victoria Cake Griffith, were the primary focus of the Amber Alert as police considered them to be in imminent danger.
The girls were found healthy and safe at the time of the arrest, and told the deputies they were hungry, according to Las Animas County Under Sheriff Derek Navarette.
The FBI will question Miles on Thursday, joined by detectives from Texas. State protective services will handle custody of the girls.
Sheriff Casias and Under Sheriff Navarette detailed the arrest at a news conference Thursday morning.
"He basically pulled over once the emergency lights were activated," Navarette said. "He did not try to flee. He cooperated, which we were very thankful for."
Navarette described the location of the arrest as a mountainous area with winding roads and sharp turns, which complicated law enforcement efforts to conduct the high-risk stop without putting anyone else in danger.
The sheriff's office also thanked the public for its vigilance on the Amber Alert search.
"There's a lot of us that hate social media, but it does have its place when it's used properly. This shows that it did, because people saw them and reported it," Casias said.
Casias could not disclose information as to why Miles chose southeastern Colorado as his destination. He did confirm, however, that Las Animas County is often visited by people on the run.
"We are the gateway to Colorado and also New Mexico. And we are the largest county here, and they know that we don't have a lot of deputies and police officers on duty with manpower and budget restraints," Casias said.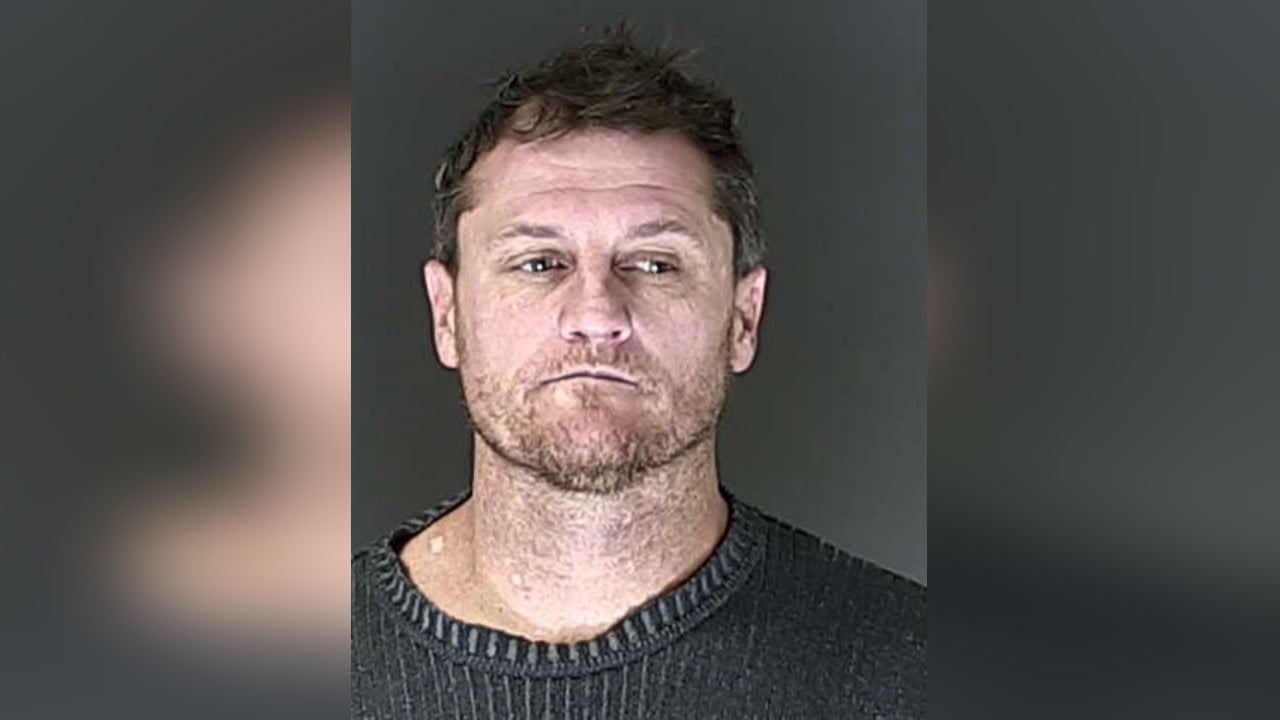 (El Paso County Sheriff's Office booking photo of Amber Alert suspect Terry Miles)
The Amber Alert specific to southern Colorado was issued Wednesday afternoon, after Round Rock Police Chief Allen Banks announced Miles was seen on surveillance video inside a Trinidad convenience store days earlier.
"As you walked around in the incident command center, you know it wasn't if the girls come home, it has always been when the girls come home and that goes to the passion that everybody had in returning these girls here safe," Banks said.
Police said they believed the girls did not willingly go with Miles. At first, investigators believed Miles left for Louisiana, where he was previously arrested in 2011 for attempted murder.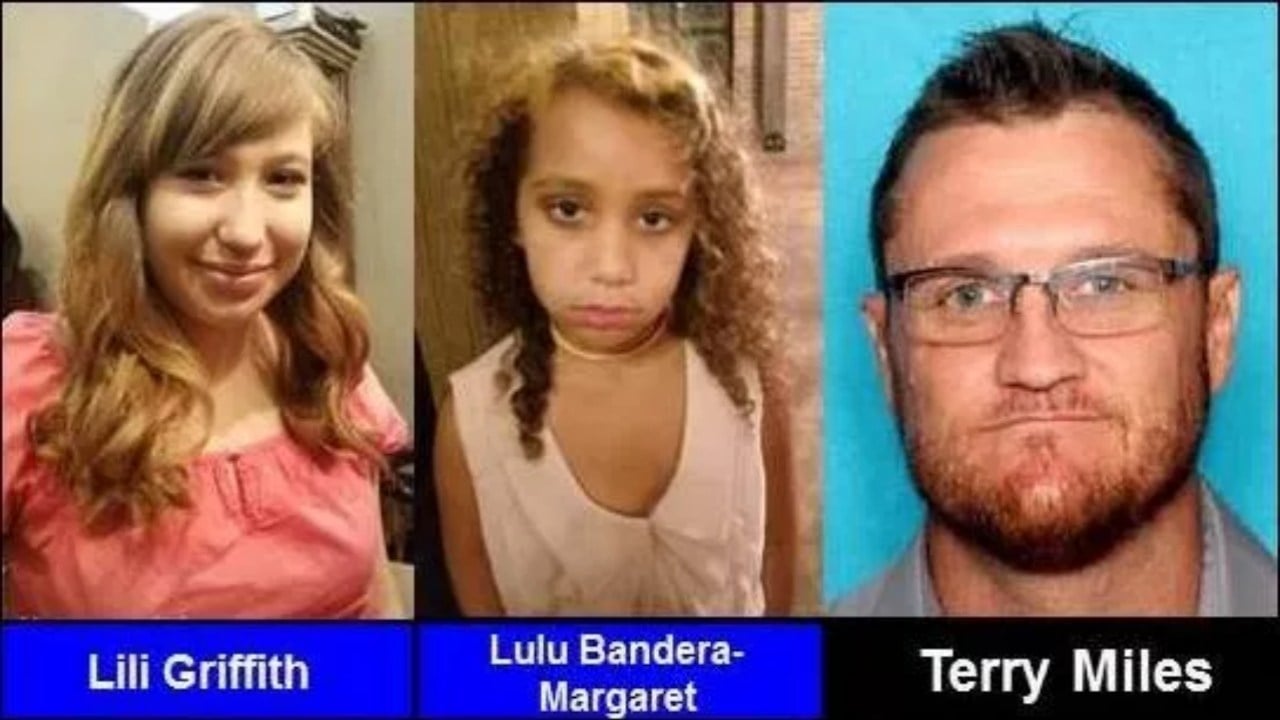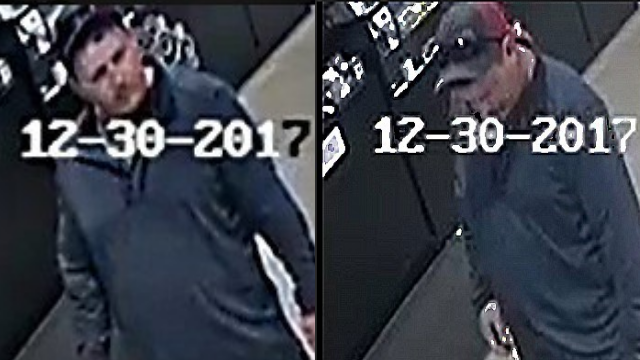 (Surveillance images of Terry Miles inside a store in Trinidad)