EL PASO COUNTY -
All lanes of Highway 115 are back open following a five-car crash Tuesday morning.
Both directions of Highway 115 were blocked between Barrett Road and Titus Boulevard, after a crash involving multiple cars near Little Turkey Creek Road.
Traffic was backed up for miles.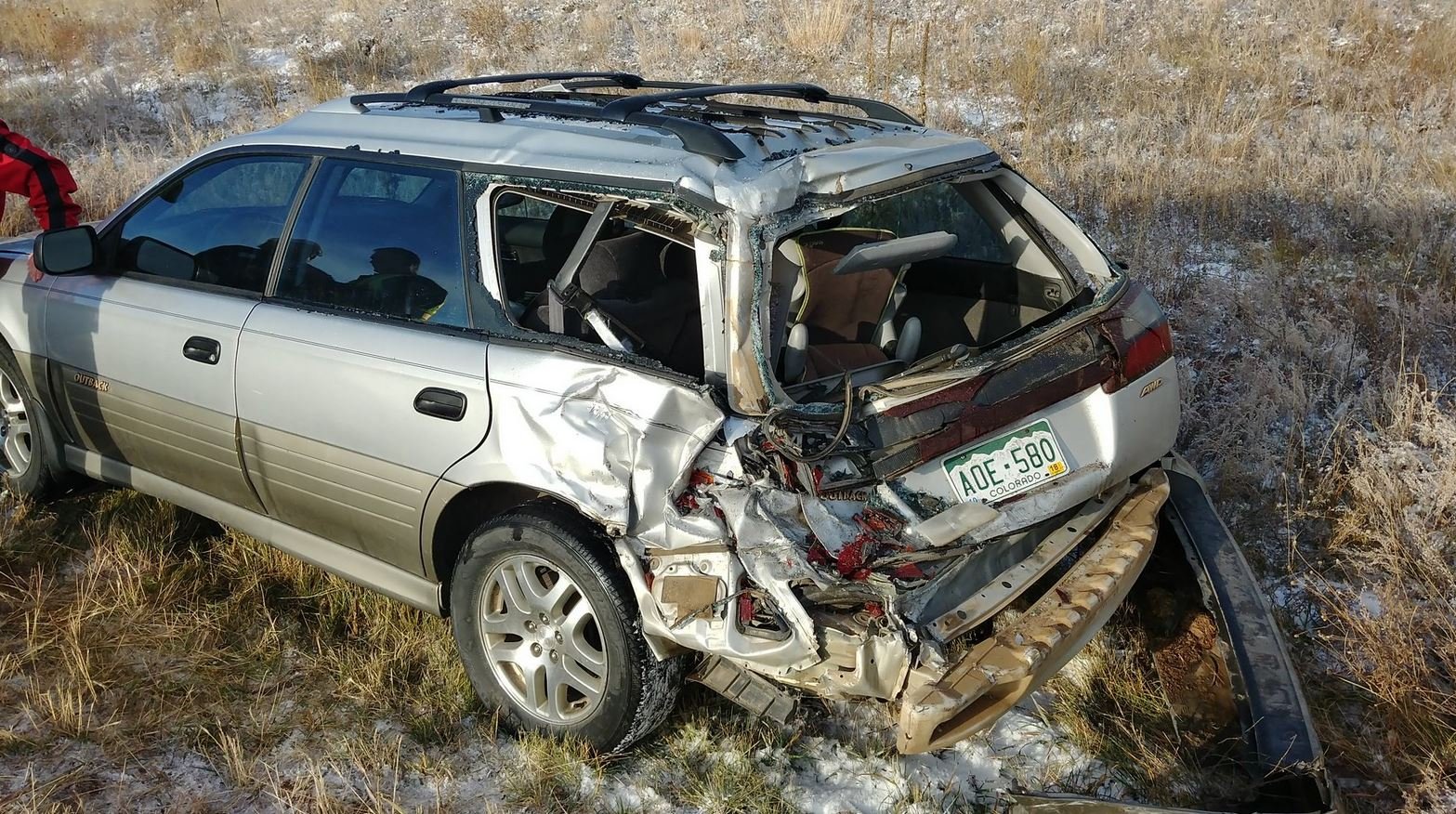 One car had rolled over, but there were no serious injuries. State Patrol hasn't released the cause of the crash, but roads were wet and snow was visible on the shoulder of 115 and in the grass surrounding the area.
The crash was one of several around the Colorado Springs area following an icy and slick morning commute on Tuesday.