From Our Sponsors
Snow Day Savvy: 5 Things Every D11 Family Must Know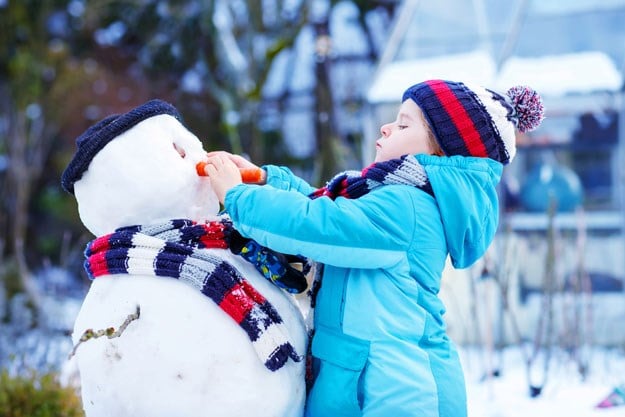 Snow day. No two words make kids jump higher with joy and fill parents with more dread. Jack Frost will soon be nipping at noses in Colorado Springs, so it's important that parents and students alike are ready to deal with the uncertainties of inclement weather.
"Safety is absolutely our top priority," says Devra Ashby, public information officer for Colorado Springs School District 11. "When bad weather hits we want to make sure D11 families are properly informed and prepared."
Here are 5 easy ways for parents and students in District 11 to stay safe and up-to-date regarding winter school delays and closures.
1. Rise early and tune in
A lot goes into the decision to cancel, delay start or close D11 schools early due to severe weather.
"We try not to close the school district because we're in the business of educating kids," explains Ashby. "But sometimes it's the best and safest call to make."
District officials consider factors including wind chill, snowfall and visibility. They check in with the Colorado Springs City Street Division and even drive roads throughout the district to monitor conditions on school routes. By 5:30 a.m., the superintendent makes the final decision.
2. Choose and use the notifications that work best for you
Weekday mornings can be a hectic time for families trying to get everyone out the door on time, making it easy to miss crucial delay and closure information. Luckily, there are many ways for D11 parents and guardians to stay informed:
• Check the home page of the D11 website for updates
• Watch local Comcast channel 16 or cable station 73
• Sign up to receive D11 NTouch email and text alerts
• Get smartphone notifications from the D11 Facebook page, Twitter feed or download the D11 app for free
• Call 520-2000 or 520-2300
3. Make sure students dress appropriately for the weather
If your student is traveling to school, double check that his wardrobe is winter-appropriate before he runs out the door. While he may not need to be decked out like this kid, short sleeves and shorts aren't going to cut it.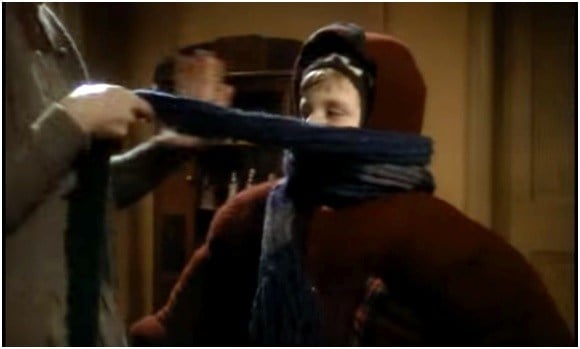 4. Teach high school students to drive in winter conditions
Student drivers are, of course, still learning how to drive even in the best conditions. Parents of student drivers should take the time to help their student establish and practice safe winter skills, from navigating slick roads and defrosting windows to making the decision to stay off the road until the weather clears.
5. Keep your student home if travel isn't safe
Even if the school district does not declare a snow day, you can. Keep your student home for the day if you feel travel is not safe.
"It's ultimately the parent or guardian's decision," says Ashby. "Just be sure to call the school and let them know your student won't be there. It's considered an excused absence and kids can make up homework."
The staff and administrators at District 11 are prepared for winter storms and want all D11 families to be ready, too. When snow days occur, be sure to stay safe and informed via multiple channels, from social media, local news stations and the D11 app.
Visit the District 11 website for more information on how to sign up for direct notifications.
This article was produced for and sponsored by Colorado Springs School District 11. It is not a product of or affiliated with KOAA News 5.