From Our Sponsors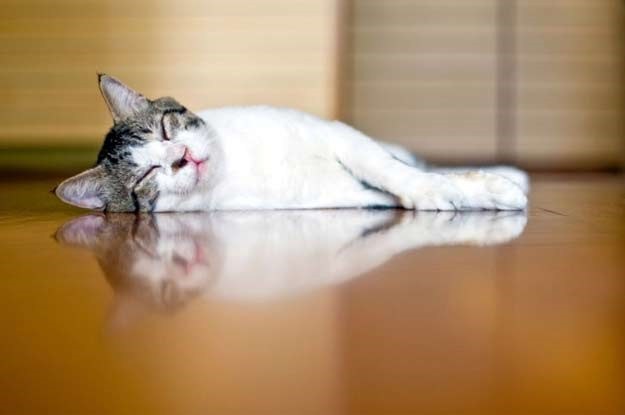 It's best to forget about some things down in the basement. The box of Beanie Babies. The rowing machine your spouse purchased. The bread machine.
Your furnace is not on this list.
"Most folks don't think about their furnaces until one quits," Trent Urban, owner of The WireNut, Colorado Springs, Colorado, says. "But a few hours without a furnace in one of our winters is a genuine emergency. A cold house gets your attention fast."
It's fall, Colorado, time to boost your furnace IQ! Here are 5 outdated views about furnaces and what you need to know to treat your furnace right:
1. As long as it runs, my furnace is doing OK.
False. Stories about the sudden death of a furnace are very common, but the truth is the performance of a furnace often declines over time due to neglect. Homeowners who aren't tuned in may miss the signs of trouble:
• higher gas bills despite normal usage patterns
• vibration or rattling from the furnace
• the need to set the thermostat higher in order to keep rooms comfortable
• rust around the furnace or feeder pipes
• lack of regular maintenance
2. I change the filters once a year. That's good enough, right?
Wrong. Change furnace filters when they are dirty – every three months or so – or according to the furnace manufacturer guidelines. New filters allow air to flow freely so the furnace does not overwork. Also, clean the home's air ducts of dust and pet hair. In the winter, be sure no snow or debris blocks the vents to the outside of the house.
3. A bigger furnace is a better furnace!
False. While an undersized furnace will not heat your home effectively a furnace that's too large is a problem too. It will cycle on and off more frequently, causing room temperatures to fluctuate, wasting energy and putting undue wear on heating components. An oversized furnace also may build up too much heat, causing safety components, such as a heat exchanger, to crack under the temperatures. Many old furnaces are oversized. A professional contractor must calculate your exact heating needs according to industry standards, taking into account climate and your home's construction.
4. All new furnaces are pretty much the same.
False. A central furnace is rated according to its efficiency. Look for a high AFUE, or annual fuel utilization efficiency number. The national minimum rating for a home gas furnace is 80 percent; new technology boosts energy efficiency of some models to 95 percent or more. More efficient furnaces cost more initially but pay off in lower operating costs over their life.
5. Replacing my tired old furnace will solve all my heating problems.
False. Even the top-rated energy-efficient furnace cannot make up for improper installation, lack of routine maintenance, poor home insulation, leaky windows and erratic use of thermostat settings. A professional contractor can specify the correct unit for your home and provide energy-saving moves for your daily routine that can reduce your energy bills by 30 percent and reduce environmental emissions.
When was the last time you checked your furnace or cleaned the filter? A quick call to The WireNut to request a regular furnace maintenance and repair visit from a certified technician will put your furnace in fighting trim for the winter ahead.
The professionals at The Wirenut live in Colorado and understand the need for dependable heat at home, no matter what. We guarantee same day service on all jobs booked before 4 p.m.
The WireNut is one of the highest-volume residential service contractors serving the Front Range, providing Heating, Electrical and Air Conditioning installation and service from Colorado Springs through Pueblo, Denver and Longmont and surrounding areas.
For a furnace maintenance visit, book online at The WireNut website or call (719) 484-0101.
This article was produced for and sponsored by The WireNut, Colorado Springs, Colorado. It is not a product of or affiliated with KOAA.