From Our Sponsors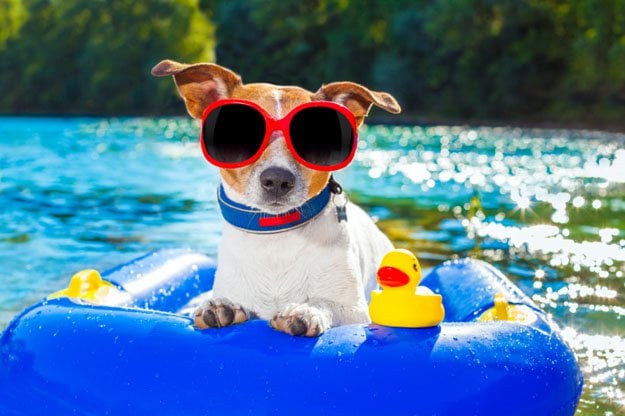 American families and businesses saved $30 billion on utility bills in 2013, according to the latest Energy Star data. A good chunk of that is thanks to a big shift: we are consuming less energy to cool and heat our homes.
While you weren't looking, better technology rocked your world. Less than half of all residential energy consumption, 48 percent, goes to space heating and cooling, according to the U.S. Energy Information Administration. For decades this basic need accounted for well more than half our total use.
"There's never been a better time to start taking advantage of new energy-saving technology at home," says Danny Rial, general manager of Rial Heating & Air Conditioning, Colorado Springs, a family-owned Carrier factory authorized dealer that specializes in heating and cooling, indoor air quality and thermostats. "There are so many high-quality, energy-wise products on the market that will do the work.
"Having an energy-efficient home can actually be much easier than a lot of people realize," Rial says.
Here's how to get started:
1. Get smart about thermostats
A programmable or "smart" thermostat is a home's first line of defense. Properly installed and used it can save the average household 20 percent on heating and cooling costs. Yet people tend to ignore their power. Some 40 percent of households that own programmable thermostats fail to use the energy-saving features and 33 percent chose to override energy-saving settings of their devices, according to a 2015 study published in the Energy Research & Social Science journal.
Go the extra mile. "Invest in a high-quality thermostat that monitors and reports on your energy use patterns and learn to use it," says Rial. "It's the heart of a smarter home."
2. Boost your home's air quality
Air purifiers and humidifiers help you and your home. They improve the quality of air your family breathes and allow heating and cooling systems to run more efficiently. Air cleaning systems remove bacterial, viruses and mold, protecting against pollutants such as carbon monoxide, formaldehyde and particulate matter created by wildfires.
"Well-insulated and sealed homes are energy-efficient, but they require more attention to the maintenance of excellent air quality," says Rial.
3. Get the most from your HVAC system
To do its job efficiently a central air conditioning system must precisely fit your home. To small and it runs all the time; too big and the cold wave drives up humidity and results in chilly, clammy air. "Professional installation and maintenance is the best way to insure a system that delivers top performance at the lowest cost," says Rial.
You should also choose an HVAC unit with a high SEER rating, or Seasonal Energy Efficiency Ratio. A higher SEER number means more efficiency and lower operating costs. "Colorado's baseline is 13 SEER, but we carry systems up to 21 SEER," says Rial. "Higher efficiency delivers better performance and lifelong savings."
4. Do it right the first time
Turn to certified, highly trained technicians and HVAC experts when it's time to install and service your energy-efficient products. "A poor install job or servicing means that your new air conditioner, for example, will not live up to its potential, which defeats the very reason you bought it," Rial says.
Look for an HVAC expert that offers free estimates, 24-hour emergency service and installers educated and held to the highest standards of service.
Rial Heating & Air Conditioning, a Colorado HVAC sales, service and installation expert, offers a wide range of high-quality, affordable air-conditioning and heating equipment developed by Carrier, the industry leader with a history of proven innovation.
Rial's has more than 25 years of experience catering to Front Range residential and commercial customers. We repair all makes and models. Drop by our website to request an estimate.
This article was produced for and sponsored by Rial Heating & Air Conditioning, Colorado Springs, Colorado. It is not a product of or affiliated with KOAA.